Engaging articles
on career change
and recruitment
You know, I have heard this many times, that people who prioritize their own interests and passions are egoistic. But is it really the truth? What if I told you the opposite?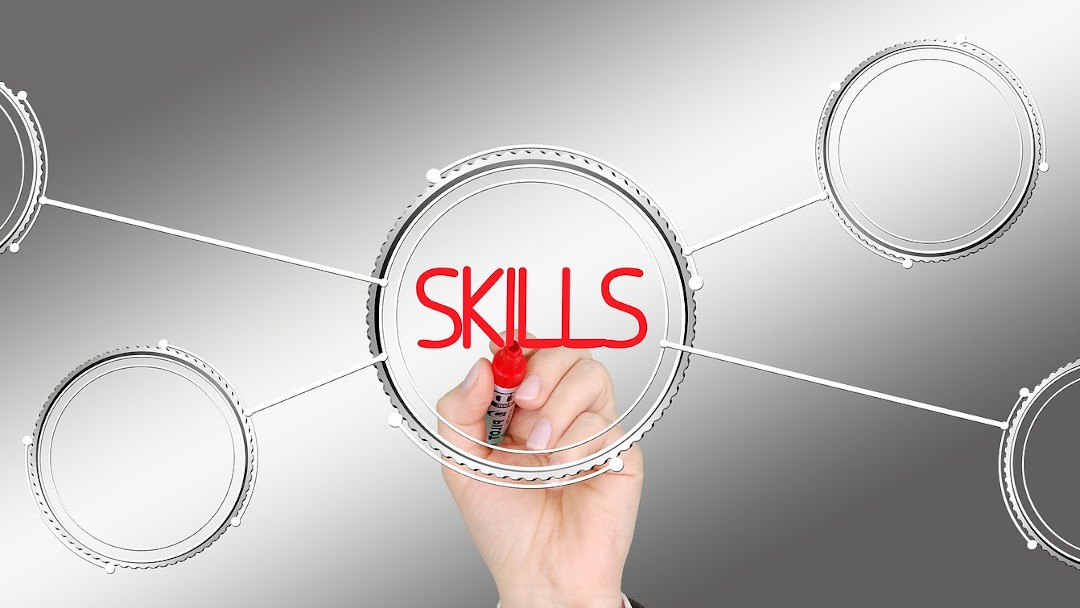 Do you know your own strength and talent? Many of us oversee their own superpowers easily. Try to identify them.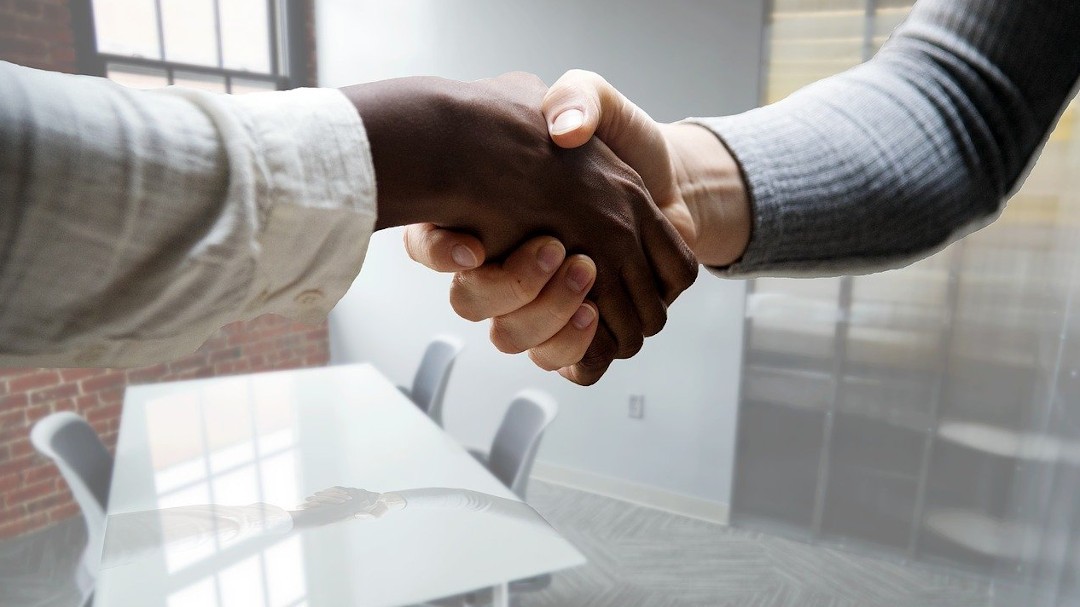 After being in this business for a long time, now and then I wonder what would be a good amount of interviews needed in a recruitment.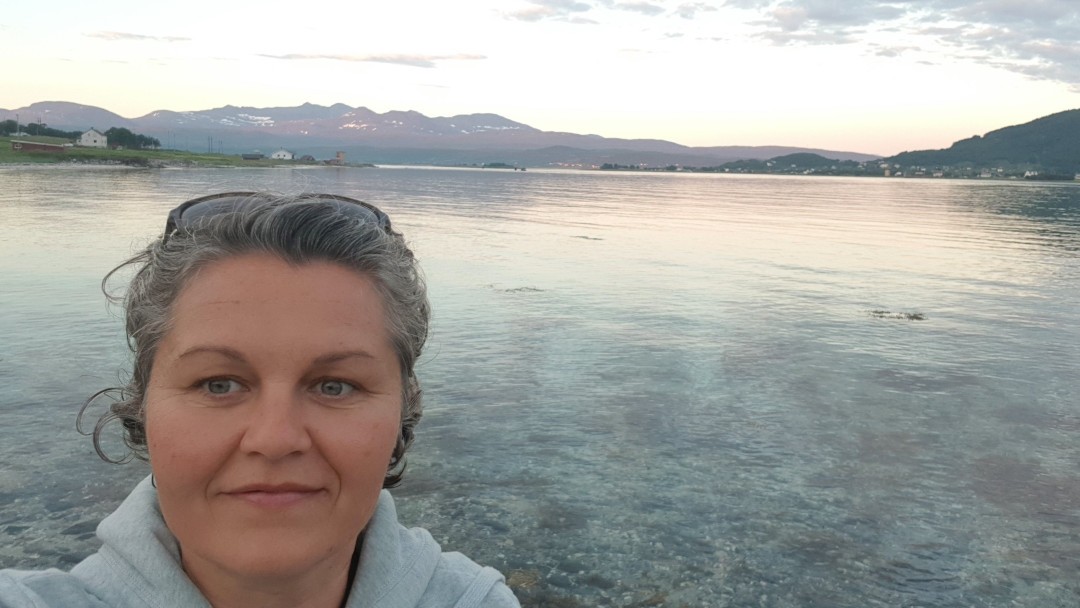 This year I had an interesting experience. I unvolunterily tried Digital detox 😊 It was not planned, it was not voluntary, and it was not easy at all.