Why is it that we don't reach most of our New Year's resolutions and goals?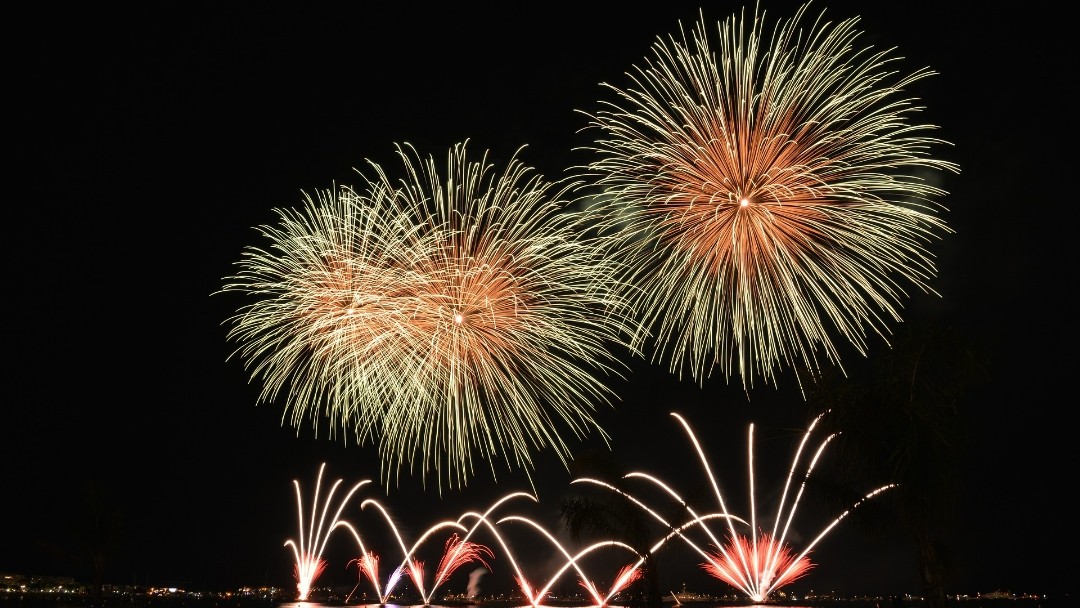 Happy New Year to all of you! Be it better, more successful, and more fulfilling than ever for you!
It's amazing how fast time flies.
Again, one year has passed. Again, very quickly. And again, most of you did not accomplish everything you planned last year, right?
We even find the objective reasons for it. Many reasons. With an excuse, we feel much better.
However, the fact that we did not reach our past year's goals makes us make new goals for the coming year even tougher.
Why don't we succeed in pursuing our goals?
So why is it happening?
There could be reasons like wrong goal setting technique, there could be even objective reasons like illness or serious family issues and similar. There might be big changes within the company we work for. Often though the truth is that the goals we set, are not really aligned with our core passions, with our purpose, and our own goals.
Discover your dream career
With these 13 free, proven questions, you will have a much better picture of how you really want your life and career to look and which actions you should take to achieve it.
Then it is super hard to follow them and reach them, as many already confirmed to me.
I know many people who set new goals for the new year. Many of the goals are work-related, like a better position, more salary, more responsibility, etc.  They mean it, they feel like it, they plan to do it. They do conscious decisions and planning.
They think what would be good for them, for their career and family, or even health. Often, they set goals which are actually dreams of their partner, but not their own.
The issue is, that if you are not authentic, not sure what you stand for and who you really are, what you are passionate about, often we are in wrong careers, we do wrong choices and decisions.
Goals, after a few weeks or months, feel not motivating, because they are not really our own (not from our hearts), and we always find reasons why we did not accomplish them.
Set goals that warm your heart
So, this year, I would like all of you to rethink the goals you set to yourself during the New Year's Eve, take a fresh approach, dive deep into your heart and soul and think from your heart (ignore the voice of your brain this time). Think, what is it that YOU really love doing, what YOU really want (not your family or boss). What do YOU really dream about (and forget the reality and your logical brain making you believe it's not possible)? Dream about your "dream life, full of passion and energy". Don't just focus on the career part, think about your whole full life. What do you do, where do you live, with whom and where? How does your life look like, how do you feel, how much do you work, how much do you wish to earn and also why? What's your purpose etc?
And dream big 🙂
It might sound like a silly exercise. Maybe you never thought like that before. But in reality, people who were successful and achieved a lot were mostly people who did have dreams. They dreamed big. And they did follow their passions. They believed themselves and not the other people telling them how difficult or impossible it is 🙂
Most of the successful people do have a fulfilled life. They don't just have a career, but they care about their health and family and relationships too. Often, they care about the whole community, country or nature.
What ingredients do you need for a fulfilled life?
The full life circle consists of several items/ingredients.
It is kind of hard to have a complete life if you only aim to be successful and passionate about your work, and truly miss a great fulfilling relationship and don't care about your body and health and community etc. You might feel great at first, new job, new challenges, a new company, everything is great. You are in the "honeymoon stage".
But once it becomes all familiar, then you feel unhappy, unfulfilled. You start searching what's wrong with your manager, start thinking of new challenges, or changing job etc.
But real fulfillment comes when all ingredients are present. Like your favorite meal – it also would not taste so great if you forgot some ingredients, right? :–)
So, do you know what the needed ingredients for you are to have a fulfilled life and live with passion? What is missing and what are your priorities? Many research studies show that about 75-80% of people do not know. So the probability that you might belong to that group as well is quite high. But don't panic now. We are soon launching our online program on that topic. So follow our blog and stay tuned for upcoming posts and announcements.
We will help you to become more clear about your goals and priorities and that way help you to achieve more this year! You might rethink and change your goals after our session, but it's worth it 🙂 It's better to have goals that we reach because we believe them and are so excited about them too!
With passionate regards ,-)
P.S. If you like this post, feel free to share it with your friends! You find the sharing buttons on the left side of the screen. And you will find more exciting posts like this also
on our blog
.
Discover your dream career
With these 13 free, proven questions, you will have a much better picture of how you really want your life and career to look and which actions you should take to achieve it.
Succeed in career and life
Our free online course will help you to understand where you want to steer your life and career.
Analyze your work
Our free exercise helps you to understand which activities drain our energy in your current job and shall be minimized in your future roles.
Lubica Kangas is the founder of Path2Talent, offering holistic Talent services. She helps companies to attract the best talent to hire and candidates to identify what they are passionate about and help them to get more clarity for their future career move. Since 2002 she has recruited several hundreds of candidates for her clients from almost every sector imaginable and learned about the difference between good and great/exceptional candidates. She has always been passionate about people, about their behaviors, motivations, passions, and talents and is grateful if she can help individuals through her services, workshops, and online programs.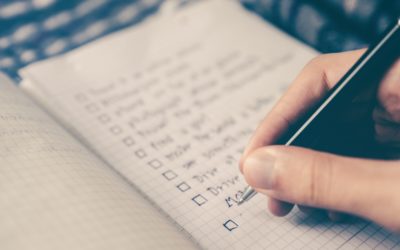 NOW IT´S TIME TO MAKE NEW YEAR RESOLUTIONS!
Many people already set them up.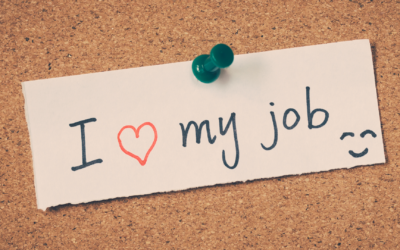 Have you ever asked yourself a question, where exactly is the difference between LIKE and LOVE? What Simon Sinek thinks?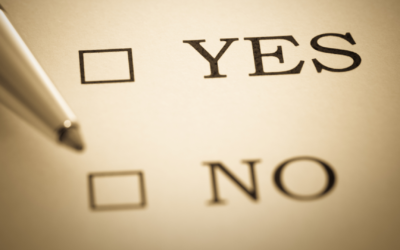 "When you say yes to others, make sure you are not saying no to yourself."
I love this quote of Paulo Coelho!