HOW TO ENJOY YOUR JOB MORE?
Can we have a perfect job?
Already very early on we all learn, that life is about compromises. We can't have it all, right? We can't have a perfect job. And perhaps you even hear that we shall be happy to have a job at all, right?
The fact is that we all need to make some compromises. As such, that is OK, it's good for us when we need to get out of our comfort zone. What is not good is if a major part of our workday is filled with tasks and activities that we perceive as a compromise. It's not good when we feel we don't enjoy our work, or when we feel we don't like it or even worse, we hate it. That creates a lot of bad emotions, frustration, takes the energy out of us and does not add to our joy and fulfillment at all.
So, what to do?
Find out where you are right now
First of all, let's start with assessing where we are with our work. What do we do, what are our core tasks, how much time do we spend with each task, which task do we enjoy and which not? Once we do that, we get a better perspective of what needs fixing.
To help you assess your current job, I recorded a video which you can unlock here. It will guide you through the assessment process.
It's a small part of one of our online courses and I want to share it with you as it may bring a lot of clarity and improvement to all of you.
Do the tasks you are passionate about
Most successful and engaged employees spend their time with tasks that they are passionate about and enjoy doing. Many people are not happy with their jobs and don't even realize the reasons behind that. And this process will help you to clarify what that is and how to fix it.
The main idea is to break down and list all the tasks you have in your normal daily or monthly work. List all of them and allocate your time to each of the tasks, so that altogether they sum up to 100%. Then you score each of the activities, depending on how much you enjoy doing them or not, on a scale from 0-10, where 10 is the highest. You will find a simple template for this in the video.
You will see which activities you spend most of your time with and what scores you gave them. Is your result that you spend most of your day doing the tasks you don't enjoy that much rather than those you really love? Then you need to find a way to increase the portion of those tasks you enjoy and that make you happy in your daily/monthly work so that you feel more fulfilled and engaged.
You'll be surprised
This exercise is often quite eye-opening because we don't normally analyze the tasks we spend time on during work. We feel we have to do them, so that is what we do. We don't think how much time we spend on them, nor how much we enjoy them. Having a closer look at how we spend our time usually brings quite surprising results.
So, let's do this together. Watch the video and assess your work. I promise you, it's worth it! And if you like it, please share this also with your colleagues and friends.
With passionate regards ,-)
P.S. If you like this post, feel free to share it with your friends! You find the sharing buttons on the left side of the screen. And you will find more exciting posts like this also
on our blog
.
Discover your dream career
With these 13 free, proven questions, you will have a much better picture of how you really want your life and career to look and which actions you should take to achieve it.
Succeed in career and life
Our free online course will help you to understand where you want to steer your life and career.
Lubica Kangas is the founder of Path2Talent, offering holistic Talent services. She helps companies to attract the best talent to hire and candidates to identify what they are passionate about and help them to get more clarity for their future career move. Since 2002 she has recruited several hundreds of candidates for her clients from almost every sector imaginable and learned about the difference between good and great/exceptional candidates. She has always been passionate about people, about their behaviors, motivations, passions, and talents and is grateful if she can help individuals through her services, workshops, and online programs.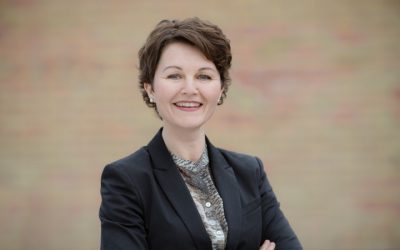 " Love your job, but don´t love your company, because you may not know when your company stops loving you "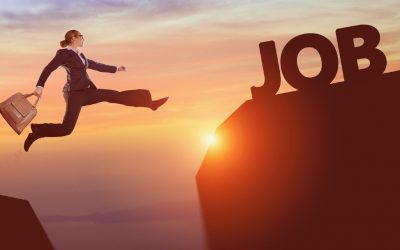 Usually, when companies hire, they want to play it safe. But only if you are willing to take a risk, like an investor, you can truly win big.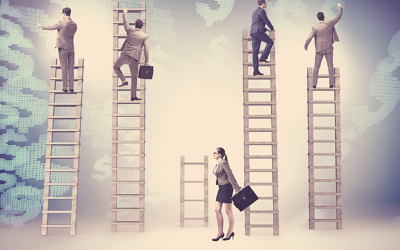 How to minimize or eliminate the influence of biases? Biases affect us all. When it affects our judgment at work, we face a serious issue.