HOW TO HIRE THE CANDIDATE YOU ACTUALLY NEED? Podcast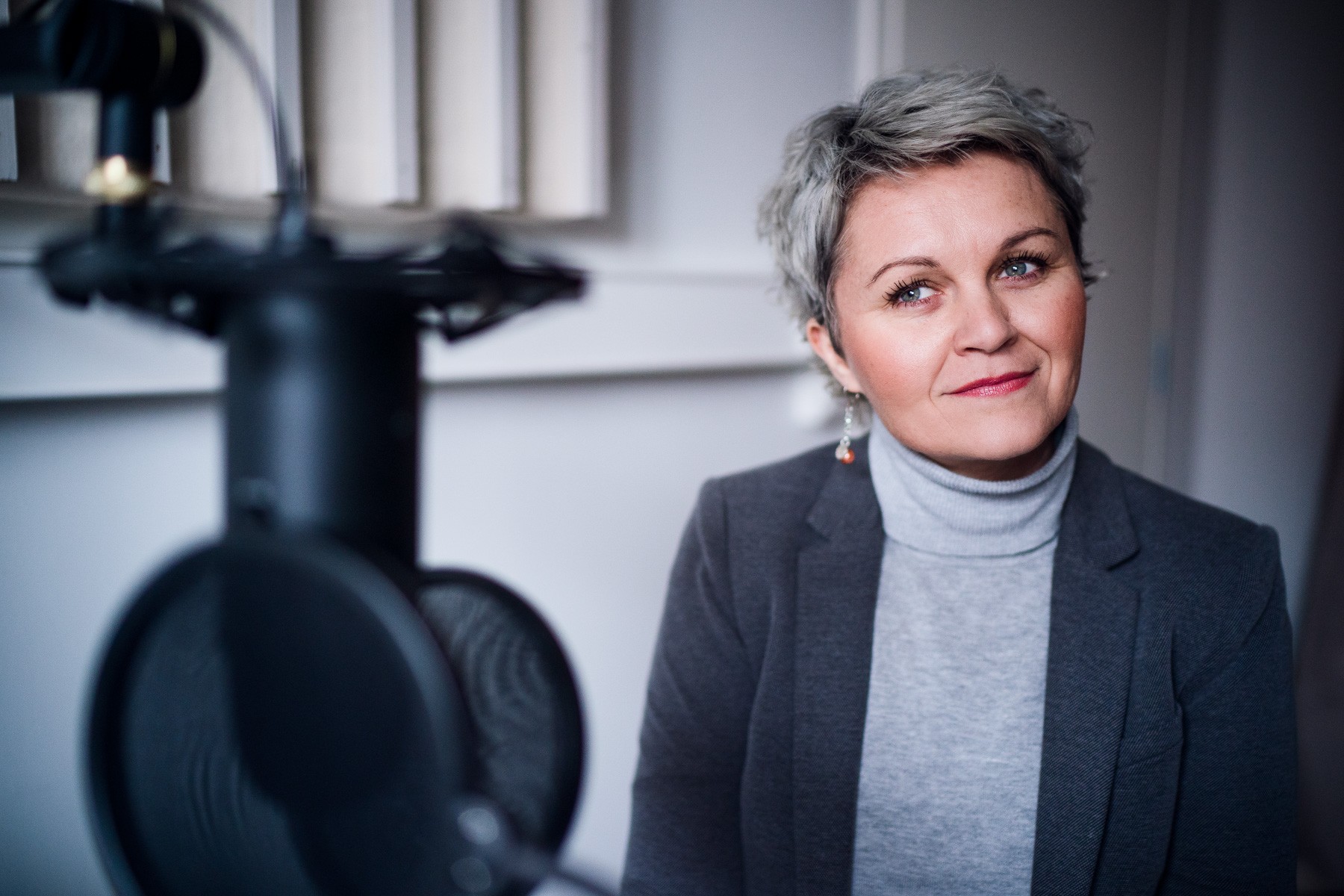 How to hire the candidate? Recruiting for a small and a big company – is there some difference?
Today I want to share with you my fresh podcast, where I talk about recruiting for smaller family-owned companies or start-ups and what is different from recruiting to bigger companies?
And why it's important to do what you truly love doing?
We also talk about why not to be a perfectionist and how to go about it, when hiring other people to work with you. What candidate do you actually need?
As mentioned in the podcast, it's crucial to know our own profile and then hire people who would compliment us. You need be be able to find the candidate you need. That way we can increase the chance for our own success and build truly winning teams.
Ready for hiring?
This free document contains best practices to tackle and avoid common recruitment challenges.
How to hire the right person to your team?
It is important to know your own strengths and also, what type of profiles would be highly beneficial for you to work with. So whether you work in teams or have your own team, the test is really great starting point to recognize what type of roles would suit you the most. It tells you where you "shine" and where you excel the most.
To find out about this, you should take an assessment test. And I can help you find the one that suits you best. Just book a short, free call with me to find out which test would work best for you.
With passionate regards ,-)
P.S. If you like this post, feel free to share it with your friends! You find the sharing buttons on the left side of the screen. And you will find more exciting posts like this also on our blog.
Ready for hiring?
This free document contains best practices to tackle and avoid common recruitment challenges.
Perfect kick-off to your recruitment
This free kick-off template helps you get clearer on your recruitment process and to take many initial steps on your own.
The Author
Lubica Kangas is a trusted Executive Search Partner for senior-level recruitments across different locations worldwide. Her long-term clients are global public listed companies, as well as smaller and growth organizations with international business.
As she is a great example of "loving what you do", she also teaches and coaches individuals in their career transitions for doing more of what they love and have more fulfillment in their lives, mostly through her workshops and online programs.
On a personal note, Lubica is a multi-passionate entrepreneur and never-ending optimist with love for good food, travels, Latin rhythm, and nature.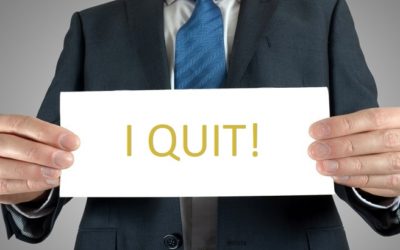 One quarter ready for a job change – that is a strong statement. Let´s have a look at the following surprising numbers!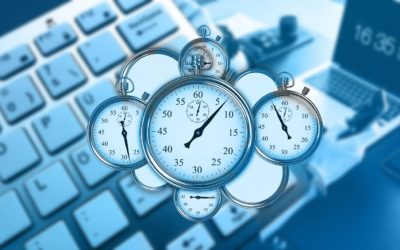 What shall be the right delivery time by the recruitment partner/agency/or even the in-house recruiter? Being in this profession more than 20 years,…
It is not always easy to plan ahead at work. Especially in my field of business you need to be flexible and available for your clients. That is not always easy but sometimes also inspiring.