HOW TO SET AND ALSO FOLLOW-UP YOUR NEW YEAR RESOLUTIONS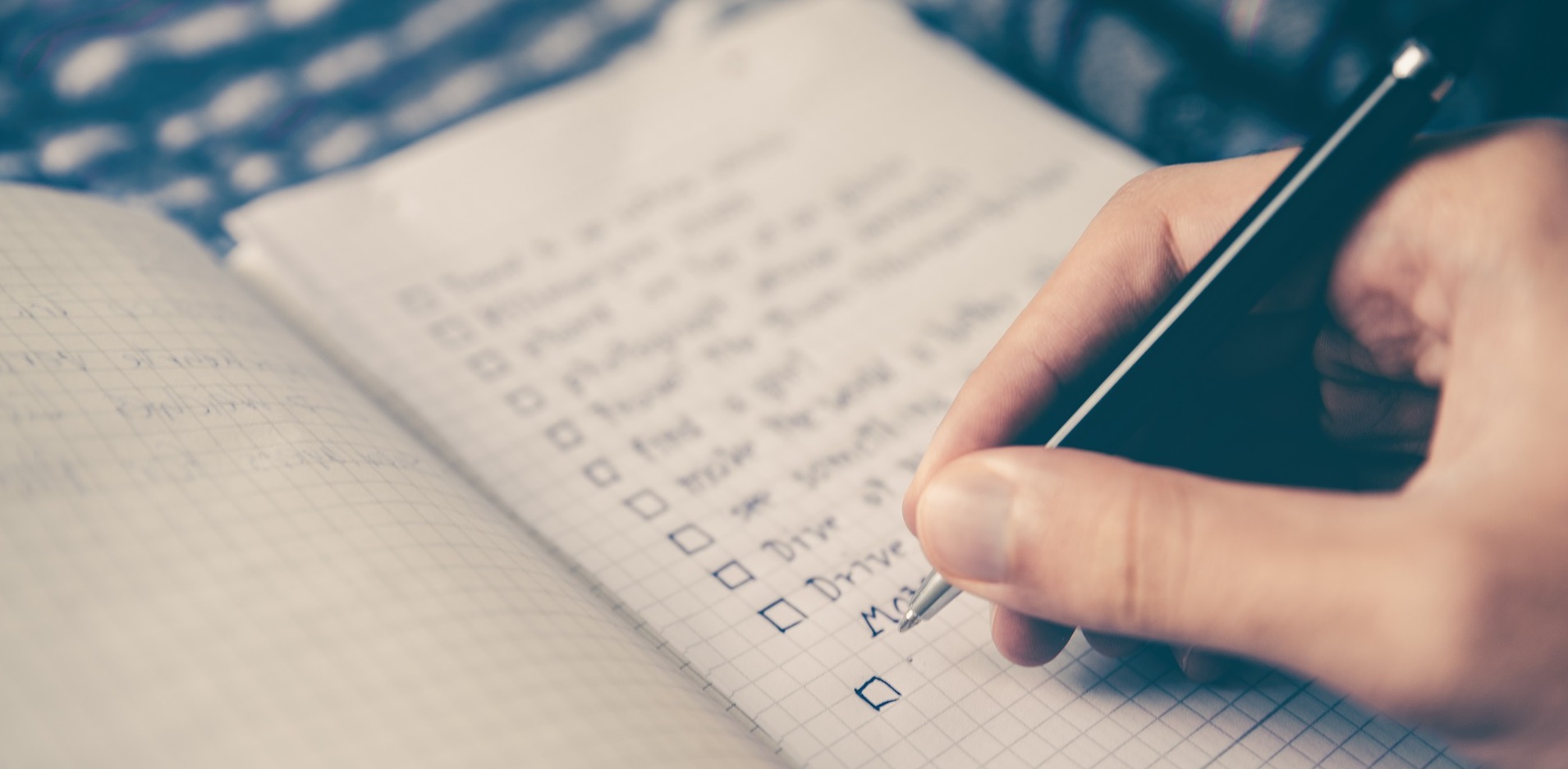 HOW TO SET NEW YEAR RESOLUTIONS?
Now it´s time to set the New Year resolutions! Many people already set them up. But, unfortunately, most people set them wrongly.
These past 2 weeks most of us spend our times at home, reflecting on the year just gone and thinking on how the new one is going to be. Myself, I spent some time doing this and especially putting emphasis on: WHAT HAS BEEN GOOD? WHAT AM I GRATEFUL FOR?
It is amazing on how many things have I been able to pull out 😊 It was a real brainstorming about all positive things that have happened during the last year.
There have been very many positive things/events/realizations and as I started to list them one by one, they were just coming and coming. I am sure that each of you can write at least 10 things. But why shall we do this?
BECAUSE WE WANT TO PUT OUR ATTENTION TO POSITIVE THINGS.
On our daily life we hear more than enough of negative and catastrophic news from the TV and newspapers. So, just to balance that indirect information input and feel well, we shall also realize all positive situations/happenings.
When I listed all my positive things, I felt that this has been a very interesting year, full of surprises, and a lot of new and positive learnings too.
NOW IT´S TIME TO MAKE NEW YEAR RESOLUTIONS!
Many people already set them up. But, unfortunately, most people set them wrongly.
We tend to set the goals that are not aligned with our core and values and that is the reason of why we do not reach them. And then, we might forget about our commitments already in February.
For example, if my resolutions is: "I want to lose 10 kg." This sentence does not feel good because there is no emotion in that resolution. It´s just a goal, and hard one to reach. And the question is, why do we want to lose weight? Ten kilos less is not what we really want. We want to feel better (if not the greatest), we want to look good or even amazing, we want to be able to do some exercise with ease (without the pain). That is much a better goal. That creates some emotion and thus is easier to commit to, do you agree?
So, look at your new year resolutions and goals and think:
• Why do you want that?
• What is behind that goal?
• What is it that you really want?
SET YOUR NEW YEAR RESOLUTIONS HOLISTICALLY
In balanced way. We may have tendency to focus too much on our work, finances, and we set lot of goals in those areas. But we shall think also of:
• Health
• Relationships
• Spirituality
• Wealth and abundance
• Contribution to others
• Success and career
So, check your new year resolutions, if they incorporate all those? If not, adjust them, there is still time in January for that, as we have rest of the year to fulfill them, so let us do it correctly now.
We are holistic beings. If we excel only in one area, let us say for example, we have great health and amazing energy, but then we suck at work and relationships, we will not be feeling balanced and happy. We will miss a lot and will not be able to feel fulfilled, we might even feel frustrated, depressed, which will eventually affect our health too, in the long term.
Or let us say that we excel at work, but then we do not have time for relationships and our health is deteriorating, this is also not a good situation. We will obviously not feel great even if we have a wonderful job because we will still have the feeling that we are missing something.
Discover your dream career
With these 13 free, proven questions, you will have a much better picture of how you really want your life and career to look and which actions you should take to achieve it.
In our workshops we normally do the "wheel of life" assessment, where you score for each area from 1-10 and normally people have some areas with very high score, and some might be scored very low. And this is exactly the area where you shall focus the most, there where you scored the least.
YOUR NEW YEAR RESOLUTIONS SHALL BE FOCUSED ON THOSE PRIMARILY, TO GET MORE BALANCE.
But many people, e.g., if they are doing very well at work, because of the fact they are doing well there, they will focus even more there, because it´s easy to do even better. They avoid fixing/improving areas where they do not excel.
BUT FOR A MORE BALANCED, A MORE FULFILLED AND HAPPIER LIFE, THEY SHALL IMPROVE IN THE AREA WHERE THEY SCORED LOWEST.
So, here below is a picture of the "wheel of life".
Print it yourself  or draw it on the paper and score each area, as it is present in your life, from 1-10, where 10 is the highest.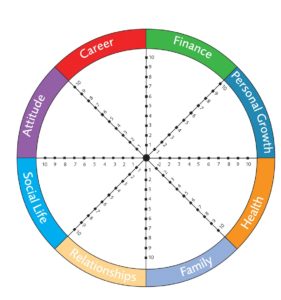 For example, in RELATIONSHIP section:
• If you are happily married, you give score 9-10.
• However, if you are single and not even dating anyone and not even planning to, you score 1.
• If you want to be in relationship and go out with the goal to socialize and meet new partner, you may score 2-3.
• If you are dating already, might be 4-5.
• If you are in relationships but not the ideal one, then score 6-7.

And with similar logic you score other areas. If you feel that you score 10 in the area, that means that it can not get any better. It´s at maximum, the best you can dream off. And score 1 would represent that it´s not present in your life at all.
FAMILY is separated from relationship. Often, we may be happily married but then not having good relationships with family, which can be eating us inside and bothering us. Thus, this is separate topic to focus on.
SOCIAL LIFE. This is a big area this year for all of us. How to keep it high when we are forced social distancing? Very challenging, right? Still, there are means to keep socially connected, we have all tools, apps, we may be doing video call, family meetings, whatever. Are you with me here? What more can we do to keep social life?
We may not be able to go for common parties and dinners, but we may go out for a walk and talk, we can have video call, we can do yoga online together, we may even do some other forms of exercises online, we may have different even online games, let´s be creative. Social life does not have to mean physically close. We may need to look at this area from more broad perspective and learn new ways to connect and socialize. Those, who live abroad and far from families, we have a bit advantage because we were practicing socializing online even before Covid, as we can't be close physically, so for us its not been that new, and now its same for everyone, no matter whether close or far we might be.
WITH NEW YEAR RESOLUTIONS, WE SHALL FOCUS ON AREAS WHERE WE SCORED BELOW 7. LOWER THE SCORE, MORE FOCUS WE SHALL GUIDE THERE
.
Once you have clarity about the areas for your focus, then you can start setting up the goals properly.
Let say that you need improving in your JOB, so, your New Year resolution might be:
• search and apply for jobs,
• improve your CV and LinkedIn profile,
• network more,
• get additional training,
• get a mentor,
• have an open and candid discussion with your boss etc…
Whatever you need in order to improve in this area.
Another example might be that you have a family, a great work, that you are earning well, but you lack and score low in HEALTH. Your resolutions, for example, might be focused on : 
• sleep more,  • exercise more,  • do more meditation,   • eat well, etc…. 
In case you score low in area of CONTRIBUTION, you may want to think
• How you can do more for others?
• Helping others either financially, or physically, or by your advice, reference, mentoring others?
• Helping others them with connections, or doing voluntary work- whatever works for you.
But once we start helping others, we feel more whole, more fulfilled, more satisfied. It´s very rewarding to be able to help others, by whatever means. Choose yours.
If you scored low in FINANCES, think what you can do to improve your financial situation. 
• Can you lower your costs?
• Can you earn more?
• Can you have additional weekend side jobs?
• Evening jobs?
• What is stopping you from earning more?
• Would you need some additional qualifications and studies?…
ATTITUDE. How do you feel emotionally most of the days? Are you in good mood or feeling stressed, tired, frustrated? Check in with yourself and be honest! No need to sugarcoat things, this is not exercise for your boss, you do it for yourself, so be honest. 
And of you score low in attitude, what can you commit to do, to improve?
• To have more fun?
• To laugh more?
• To think more positively?
• To be more grateful?
• To practice forgiveness, meditating? ….
PERSONAL GROWTH is very important area. Many people do for years what they have been always doing and avoid doing new things. 
As Tony Robbins says, we feel alive when we grow. When we learn new things, when we go beyond our comfort zone, when we try new things. During 2020 we all have grown a lot. We had to. But what can we do in 2021 to continue growing, to continue evolving, and exploring our limits?
Keep growing, keep shining, keep evolving. Focus on being every day a bit better than yesterday. Don´t focus on competition. The only competitor to yourself is YOU. When you focus on being better than you were day ago, you will feel much happier and fulfilled. 
NOW THE BEST PART OF NEW YEAR RESOLUTIONS!!
Once you are ready with your new resolutions, you need to declare them, to increase the chances to fulfill them. You may declare them publicly on social media to your friends' network OR YOU CAN ALSO SEND THEM TO ME VIA EMAIL 😊
I WILL STORE THEM FOR 1 YEAR AND WILL EMAIL THEM BACK TO YOU DURING DECEMBER 2023.
I can promise you the most confidential treatment. You may even lock them with some password. I am not going to and will not read them. But I will send them back to you by end of the year and will remind you to check your situation.
YOU MAY BE SURPRISED, HOW MANY THINGS YOU HAVE ACTUALLY ACHIEVED, AND YOU MAY FEEL VERY GOOD TO COMPARE WHERE YOU WILL BE IN DECEMBER 2023, COMPARED TO WHERE YOU ARE RIGHT NOW. 
We, humans, have a tendency to forget how much we have already achieved, because we tend to focus on things we have not achieved yet, so we overlook all those that we already got. This is especially valid for ambitious high achievers.
So, do this exercise, email me your resolutions and I will send them back to you by end of the year! Till then…..
WISHING YOU ALL ONLY THE BEST MOMENTS IN 2023, LOTS OF HEALTH, JOY AND HAPPINESS. WE ALL NEED MORE OF THAT. 
With passionate regards ,-)
P.S. If you like this post, feel free to share it with your friends! You find the sharing buttons on the left side of the screen. And you will find more exciting posts like this also
on our blog
.
Discover your dream career
With these 13 free, proven questions, you will have a much better picture of how you really want your life and career to look and which actions you should take to achieve it.
Succeed in career and life
Our free online course will help you to understand where you want to steer your life and career.
Analyze your work
Our free exercise helps you to understand which activities drain our energy in your current job and shall be minimized in your future roles.
Lubica Kangas is the founder of Path2Talent, offering holistic Talent services. She helps companies to attract the best talent to hire and candidates to identify what they are passionate about and help them to get more clarity for their future career move. Since 2002 she has recruited several hundreds of candidates for her clients from almost every sector imaginable and learned about the difference between good and great/exceptional candidates. She has always been passionate about people, about their behaviors, motivations, passions, and talents and is grateful if she can help individuals through her services, workshops, and online programs.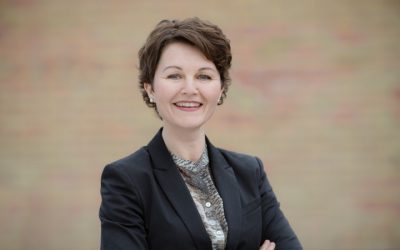 " Love your job, but don´t love your company, because you may not know when your company stops loving you "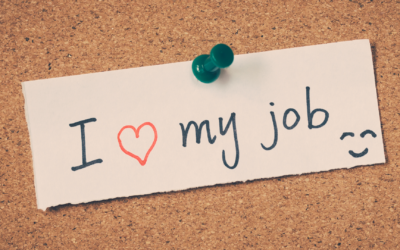 Have you ever asked yourself a question, where exactly is the difference between LIKE and LOVE? What Simon Sinek thinks?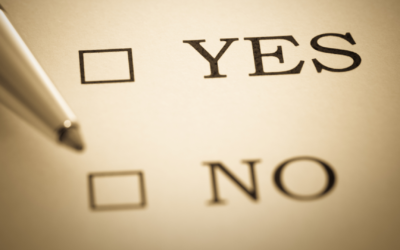 "When you say yes to others, make sure you are not saying no to yourself."
I love this quote of Paulo Coelho!