HOW WELL CAN YOU PLAN AHEAD?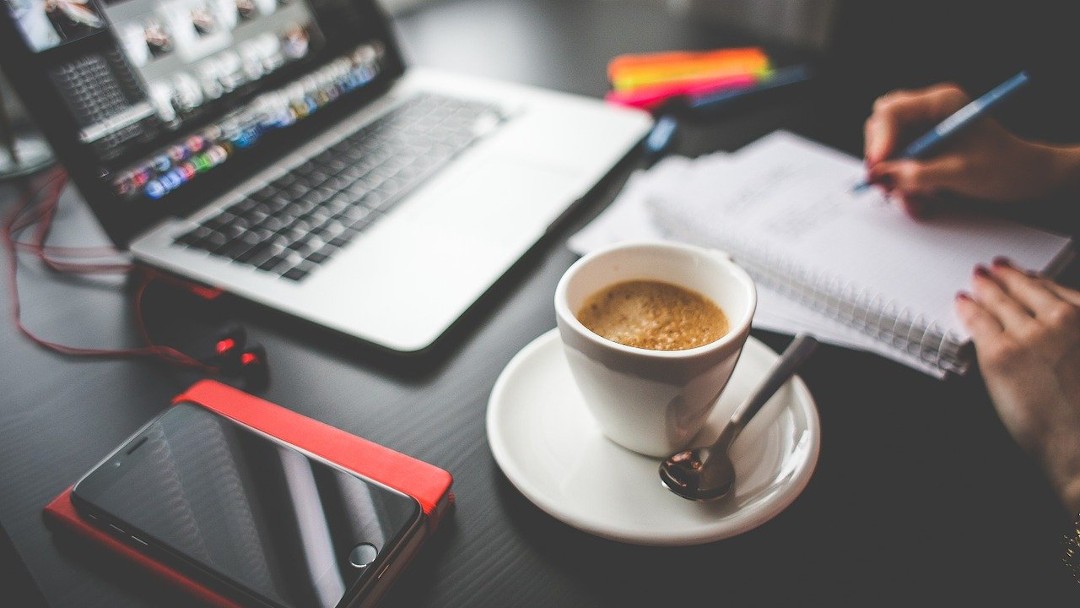 Since Covid19 started, I went through several interesting phases, I have to say.
At first, all of my clients panicked a bit and put all ongoing recruitments on-hold in the early springtime. After a little while, they realized that the business still continues, even though in a different way, and they still need that new talent. Then later, during one week I got the green light to continue all the recruitments I had, plus I got some new ones and all of which were urgent 😊
Unpredictability is the life of a headhunter
Huge unpredictability is also part of the life of a Headhunter. We never know when we start, we are hugely dependent on the client availability and normally we are always under the pressure to deliver as soon as only possible since the whole recruitment process takes a few months overall.
The only part I can affect is my own work. I am not able to affect the availability of candidates, or the clients, thus the final schedule is something I can not control fully.
There are weeks when we have a huge workload.
There are weeks when we have time to breathe. And even after 18 years in this business, we can´t really plan our weeks ahead.
Ready for hiring?
This free document contains best practices to tackle and avoid common recruitment challenges.
During those years, I learned to be flexible, reactive, fast when needed, able to work under high pressure for a certain time (It is always a project with an end date, after all).
But the unpredictability became part of my life, and we learned to live with each other. 😊
And even though I am the type of person, who would love to plan, I accepted that I can not plan my workload longer than a few days ahead in my business since things happen quite rapidly.
Of course, a big part of it is my obsession with serving my clients on time. Especially with recruitments, when I get the green light from my clients, it usually means we are already late, since they had to wait for getting approvals from management etc. And they may be needing the new resources desperately. So when they call me, they are often like "hungry wolfs". " (Here is another post on planning recruitment and/or being late.)
But with the help of my coach (she is fantastic and don't hesitate to ask me for her contact), I am also getting better dealing with this pressure.
The freedom of not planning
This summer, we experienced traveling with a caravan. All my friends assumed that I would not enjoy it, as they know me as a person, who likes to plan in advance (whenever I just can).
And it has been so far the most relaxing holiday ever. The freedom of choices was unbeatable.
We could choose where we go, where we sleep, when we drive, when we eat, and where we stay. We did not have any plan whatsoever. We just drove around and stopped where we had beautiful views. Once we felt like changing the scenery, we continued driving. No need to book a hotel and keep timing with check-in and check-out, simply going with the flow.
That was enormous freedom.
And perhaps that's what I like about my business, too. Freedom to work little when there are not many projects, freedom to work late evenings, when I am at my best, freedom to have long lunches, and also freedom to decide how much I actually want to work 😊
Given the fact that I love my job, I tend to work a lot. But it is MY choice.
With passionate regards ,-)
P.S. If you like this post, feel free to share it with your friends! You find the sharing buttons on the left side of the screen. And you will find more exciting posts like this also
on our blog
.
Ready for hiring?
This free document contains best practices to tackle and avoid common recruitment challenges.
Perfect kick-off to your recruitment
This free kick-off template helps you get clearer on your recruitment process and to take many initial steps on your own.
Lubica Kangas is the founder of Path2Talent, offering holistic Talent services. She helps companies to attract the best talent to hire and candidates to identify what they are passionate about and help them to get more clarity for their future career move. Since 2002 she has recruited several hundreds of candidates for her clients from almost every sector imaginable and learned about the difference between good and great/exceptional candidates. She has always been passionate about people, about their behaviors, motivations, passions, and talents and is grateful if she can help individuals through her services, workshops, and online programs.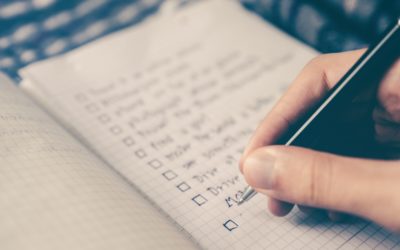 NOW IT´S TIME TO MAKE NEW YEAR RESOLUTIONS!
Many people already set them up.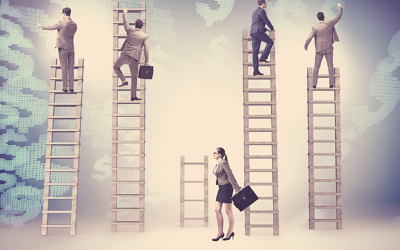 How to minimize or eliminate the influence of biases? Biases affect us all. When it affects our judgment at work, we face a serious issue.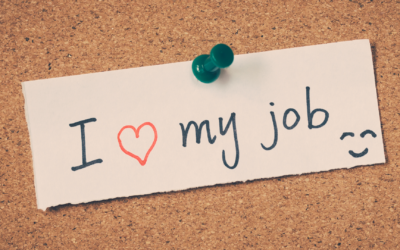 Have you ever asked yourself a question, where exactly is the difference between LIKE and LOVE? What Simon Sinek thinks?