DO YOU NEED A CAREER CHANGE? IS YOUR CURRENT ROLE SUITED TO YOU?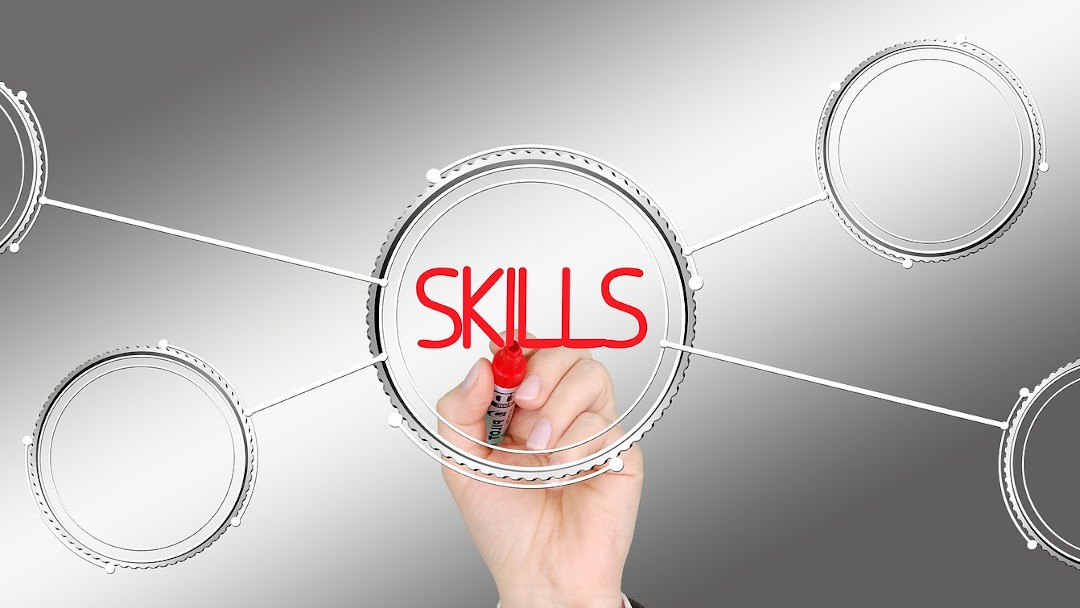 DO YOU NEED A CAREER CHANGE?
Many experts have long encouraged people to use their superpowers/ their strengths/ their talents to be successful in the career.  While this is super easy to say, it's not so easy to do. For some, it might not be easy to identify what we are good at (because of our biases) and for some because we might undervalue what we naturally do well. Because it's so natural to us.
YOUR SUPERPOWERS MIGHT NOT BE OBVIOUS TO YOU
Often our superpowers are things we do effortlessly, almost automatically and when our boss asks us to do something that uses our superpowers, we may think "Oh, that is too easy".
Sometimes it might look like your boss does not trust you with more challenging work or does not value you. But it is only because YOU DON'T value your own TALENTS as much as those which you acquire by hard work. Can you identify yourself here?
Before you do another career change
You shall identify you talents first, to understand what the new role shall be, so you can use your skills and talents you got (to become more successful and also fulfilled.
Discover your dream career
With these 13 free, proven questions, you will have a much better picture of how you really want your life and career to look and which actions you should take to achieve it.
HERE IS A SMALL GUIDE HOW TO IDENTIFY YOUR TALENTS:
What are the skills that you do with such ease, that it frustrates you when others don't?

Where are you downplaying? – For instance, when we are naturally good at something and others compliment us on it, we may tend to say something like" Oh, it was nothing really". Because it might be nothing to us, but it could mean a lot to others!

What is your genius, your top 3 best qualities (work-related)? Ask your colleagues that work with you closely. They will know better than you! Most likely it's not stated on your resume! 😊

What are the tasks or situations when you are at your best? What do you tend to do much better than others in the team?
It is my strong suggestion to all managers and leaders to identify the key talents of each team member and make it like a team-building activity and play to the strengths of each team member. Imagine that collective power! A truly winning team.
And if you liked this post, you may want to check also this one on your own superpowers.
If you like it, share it with your friends and network!
With passionate regards,
Lubica .-)
Analyze your work
Our free exercise helps you to understand which activities drain our energy in your current job and shall be minimized in your future roles.
Discover your dream career
With these 13 free, proven questions, you will have a much better picture of how you really want your life and career to look and which actions you should take to achieve it.
Succeed in career and life
Our free online course will help you to understand where you want to steer your life and career.
Ready for hiring?
This free document contains best practices to tackle and avoid common recruitment challenges.
The Author
Lubica Kangas is a trusted Executive Search Partner for senior-level recruitments across different locations worldwide. Her long-term clients are global public listed companies, as well as smaller and growth organizations with international business.
As she is a great example of "loving what you do", she also teaches and coaches individuals in their career transitions for doing more of what they love and have more fulfillment in their lives, mostly through her workshops and online programs.
On a personal note, Lubica is a multi-passionate entrepreneur and never-ending optimist with love for good food, travels, Latin rhythm, and nature.
Douglas started his dream job in 51, published his first book in 67 and seems he is doing pretty well, as he can't wait to turn 70 next year!
It is not always easy to plan ahead at work. Especially in my field of business you need to be flexible and available for your clients. That is not always easy but sometimes also inspiring.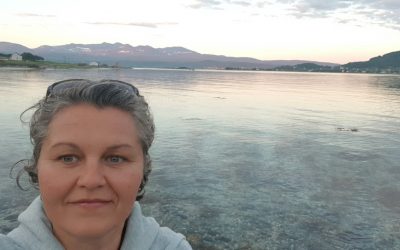 This year I had an interesting experience. I unvolunterily tried Digital detox 😊 It was not planned, it was not voluntary, and it was not easy at all.