CAREER CHANGE AFTER 50. TOO LATE?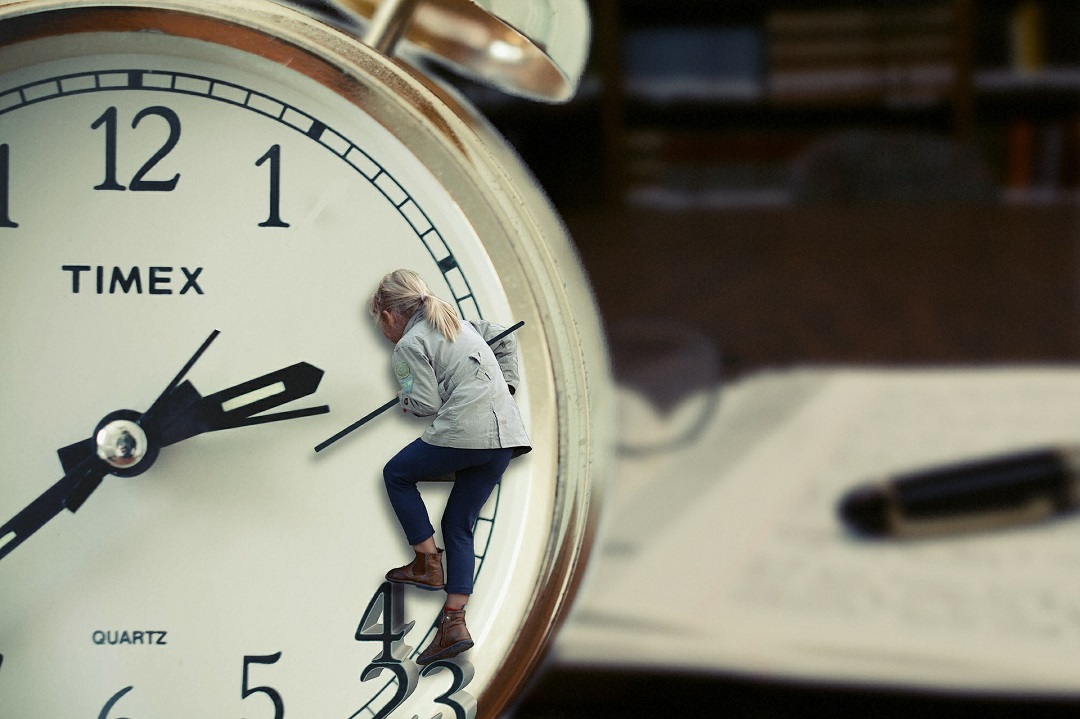 IS IT TOO LATE FOR A CAREER CHANGE after 50?
"IF YOU LOVE YOUR JOB, YOU WILL NEVER WANT TO CHANGE CAREER".
Recently I've seen a cute and optimistic tweet of Douglas Lumsden which was running around the world on various platforms (I caught it on LinkedIn). That tweet was engaging so many people globally, sharing so many great stories – it was incredibly encouraging and inspiring to read. Life is great, and it doesn't matter how old you are!
Douglas started his dream job in 51, published his first book in 67 and seems he is doing pretty well, as he can't wait to turn 70 next year!
His post has triggered several questions to me:
– Is it unique or is that something that we all can do or live?
– Why do some people feel to retire and some do feel to learn how to fly at that age?
– Is it possible, or is it rare and exceptional?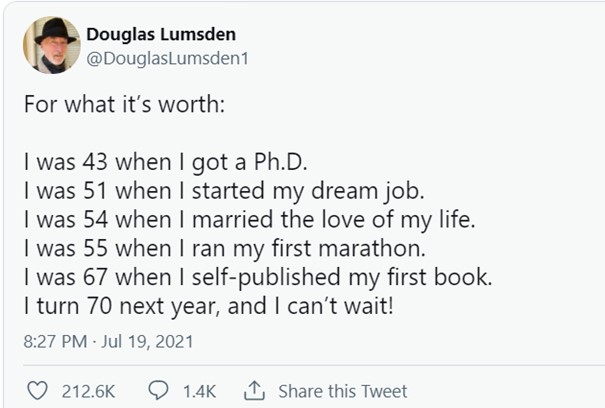 I started to dig deeper into this subject to get the answers to all my questions – and for the impatient reader: the simple answer is YES! It's NEVER TOO LATE! Not for your career nor your life change!
Are you asking how come? -> We live longer, retire later and we focus more and more on the quality of our lives. We do care about, how we spend our lifetime.
The average working age is going up, people are retiring much later. According to the various studies, in the next few years, over 25% of the workforce will be 55+. Research shows, that people 55+ have had the highest rate of a business start-up activity globally over the past decade (source: Global Entrepreneurship Monitor).
Discover your dream career
With these 13 free, proven questions, you will have a much better picture of how you really want your life and career to look and which actions you should take to achieve it.
"HOW TO MANAGE SUCH A CHANGE?
Are there any rules or recommendations, how to manage career change, when you are 40 – 50 – 60 or even beyond? Well, there are some.
For example, Marie Forleo talks about some important keys to a successful career change after 50.
The first is to drop the "It's too late / I am too old" bias narrative. Nobody cares about how old are you, but YOU! When you start later, you are not starting from a scratch- you have gained a lot of experiences, wisdom, and skills and that´s your starting capital younger ones do not have.
Another important key is to develop a bias towards action. You have a choice – either you sit and think, how stressful it can be to do the change, how many obstacles it will bring to your life, OR you simply do it. Every day you make few small steps for your new career, that's how you will create a habit, that will become a part of your daily life.
WHERE TO FOCUS:
Focus on "right here & right now", don't look far to the future, you risk that a big portion of work ahead might stop you from doing anything. Always be present and keep asking yourself about the next right action step, just the next one – and do it (however simple and small it looks in that moment)! It's always better to do a tiny, small step, than no step at all.
In my course Career and Life by Your Design I am meeting people, who are actually ready for a move towards a new career or a life change. It is so inspirational and motivating for me to see all of them on their path, doing all those little steps leading to the great result –happiness and fulfilment in their lives….
CAN "LATE BLOOMERS" SUCCEED?
If you still hesitate, whether it is too late, here is a little more insight into the Late bloomer's topic.
Late bloomers – people who succeed in their career "a bit later" is an interesting phenomenon, which recently attracts many HR people, managers, and journalists. There is a plenty of scientific evidence, that many people find their talents and gifts later in their life.
Parents of course expect, that their kids will succeed right after graduating from a carefully and strategically chosen and very expensive university and create a career like the early achievers e.g., Mark Zuckerberg or Steve Jobs. There might be even some push, which kids normally feel. But good things may come to those who wait – and guess what… They might enjoy it much more. We can applause early achievers, we might even feel a bit of jealousy. But when success comes at a certain age, you can handle better all that comes along. There is a different value ladder, resiliency level, maturity applied in so many aspects. So – don't wait for the change, do it! And you can start by getting clarity about your next move with our online program.
With passionate regards ,-)
P.S. If you like this post, feel free to share it with your friends! You find the sharing buttons on the left side of the screen. And you will find more exciting posts like this also
on our blog
.
Discover your dream career
With these 13 free, proven questions, you will have a much better picture of how you really want your life and career to look and which actions you should take to achieve it.
Succeed in career and life
Our free online course will help you to understand where you want to steer your life and career.
Analyze your work
Our free exercise helps you to understand which activities drain our energy in your current job and shall be minimized in your future roles.
Lubica Kangas is the founder of Path2Talent, offering holistic Talent services. She helps companies to attract the best talent to hire and candidates to identify what they are passionate about and help them to get more clarity for their future career move. Since 2002 she has recruited several hundreds of candidates for her clients from almost every sector imaginable and learned about the difference between good and great/exceptional candidates. She has always been passionate about people, about their behaviors, motivations, passions, and talents and is grateful if she can help individuals through her services, workshops, and online programs.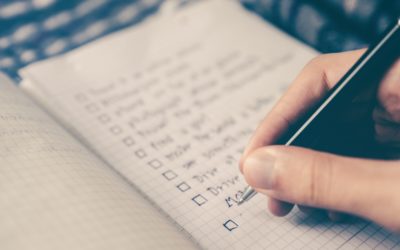 NOW IT´S TIME TO MAKE NEW YEAR RESOLUTIONS!
Many people already set them up.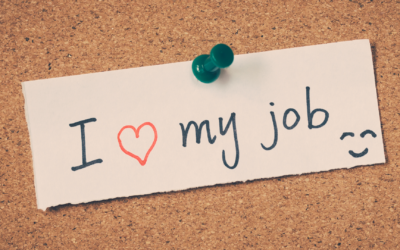 Have you ever asked yourself a question, where exactly is the difference between LIKE and LOVE? What Simon Sinek thinks?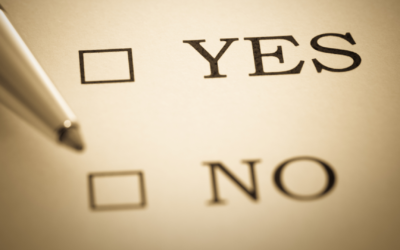 "When you say yes to others, make sure you are not saying no to yourself."
I love this quote of Paulo Coelho!