A little or everything?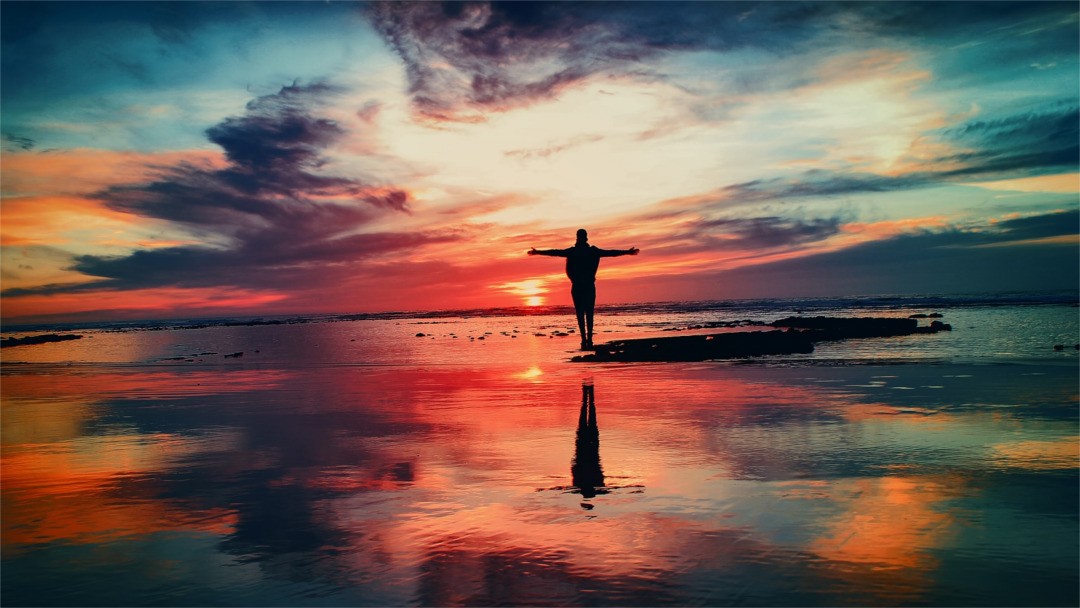 In business, we prioritize based on different criteria. It might be deadlines, it might be business criticality and factors like that. Nowadays, and I think I am 100% right when I say that, no one can actually finish daily tasks 100%. We are used to prioritizing and postponing certain things for later, based on certain criteria.
Do you know your priorities in life?
But how do we prioritize in lives? What criteria to use? Shall it be the logical "brain" decision or rather a decision coming from the heart? How do we prioritize the things which are important to us and not others without hurting their feelings? How do we stand for ourselves while still be perceived as caring for others? How can we be ourselves fully and feel good about it?
Discover your dream career
With these 13 free, proven questions, you will have a much better picture of how you really want your life and career to look and which actions you should take to achieve it.
In our workshops and online program, we go through this very important prioritization process.  It's not enough to know what you want, you need to also know which of them are your priorities. Which things are more important than others and why? Because our brain is not able to focus on more than 5-6 things at a time, based on research, so we need to be very clear what priorities we have and give them our focus in order to actually improve in those areas.
If we try focusing on all of them, results won't be what we expected. In the last module of my free course, I am talking about why and how to prioritize. You can register for my free online course here 🙂
You are in for a surprise
What often happens in our prioritization process, is a moment of SURPRISE 🙂 Many people think they know their priorities. Actually, most people think so. Until they actually really go through this process, where they realize that certain things they have never prioritized and they did not realize until now important those newfound priorities might be for them.
But what does it help you to know your priorities? You can find out more in my free course. But in short, I can tell you, that you will learn to say no to things which are not important for you right now and instead do more of those which are and which bring you more happiness and fulfillment. What do you think will be the ultimate effect of that? Yeeeah …. 🙂
You will shine and You will rock.
If you don't want that, push "stop".
And if you do, push "play"
Because life can be a nice game 🙂
Let's play that game now together!
With passionate regards ,-)

P.S. If you like this post, feel free to share it with your friends! You find the sharing buttons on the left side of the screen. And you will find more exciting posts like this also
on our blog
.
Discover your dream career
With these 13 free, proven questions, you will have a much better picture of how you really want your life and career to look and which actions you should take to achieve it.
Perfect kick-off to your recruitment
This free kick-off template helps you get clearer on your recruitment process and to take many initial steps on your own.
Succeed in career and life
Our free online course will help you to understand where you want to steer your life and career.
The Author
Lubica Kangas is a trusted Executive Search Partner for senior-level recruitments across different locations worldwide. Her long-term clients are global public listed companies, as well as smaller and growth organizations with international business.
As she is a great example of "loving what you do", she also teaches and coaches individuals in their career transitions for doing more of what they love and have more fulfillment in their lives, mostly through her workshops and online programs.
On a personal note, Lubica is a multi-passionate entrepreneur and never-ending optimist with love for good food, travels, Latin rhythm, and nature.
It is not always easy to plan ahead at work. Especially in my field of business you need to be flexible and available for your clients. That is not always easy but sometimes also inspiring.
Do you know your own strength and talent? Many of us oversee their own superpowers easily. Try to identify them.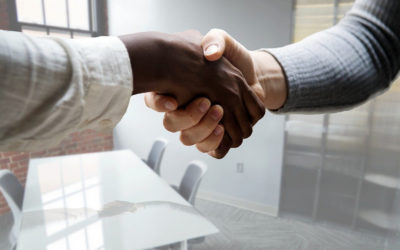 After being in this business for a long time, now and then I wonder what would be a good amount of interviews needed in a recruitment.