NEW YEAR'S RESOLUTIONS? WHY WE DON´T REACH MOST OF THEM?
New Year´s resolution! Do you have any too?
Happy New Year to all of you! Be it better, more successful and more fulfilling than ever for you! Again, one year has passed. Again, very quickly. And again, most of us did not accomplish everything we planned last year, am I right? And why is that so?
There could be several objective reasons like illness or serious family issues and similar. There might be big changes within the company we work for. Often though the truth is that the resolutions we have, are not really aligned with our core passions, with our purpose and our own goals.
How did you set your goals?
And that is why it is super hard to reach them.
I know many people who set new goals for the new year. Many of the goals are work-related, like a better position, more salary, more responsibility, or – more private life related – losing weight and exercising more etc.  They mean it, they feel like it, they plan to do it. They make conscious decisions and plan well.
And they think what would be good for them, for their career and family, or even health. However, often they set goals which are actually dreams/goals of their partner, but not their own (obviously, in most cases they are not aware of it).
Discover your dream career
With these 13 free, proven questions, you will have a much better picture of how you really want your life and career to look and which actions you should take to achieve it.
The issue is, that if you are not authentic, not sure what you stand for and who you really are, what you are passionate about, often we are in wrong careers, we do wrong choices and decisions.
Goals, after a few weeks or months, feel not motivating, because they are not really our own (not from our own hearts), and we can always find reasons why we did not accomplish them.
Are the New Year´s resolutions really your own?
So, this year, I would like all of you to rethink the resolutions you set for yourself during New Year's Eve, take a fresh approach, dive deep into your heart and soul and think from your heart (ignore the voice of your brain this time). Think, what is it that YOU really love doing, what YOU really want (not your family or your boss).
What do YOU really dream about (and forget the reality and your logical brain making you believe it's not possible)? Dream about your "dream life, full of passion and energy". Don't just focus on the career part, think about your whole full life. What do you do, where do you live, with whom and where? How does your life look like, how do you feel, how much do you work, how much do you wish to earn and also why? What's your purpose etc?
And dream and think big!
As we know, people who are successful and achieved a lot were mostly people who did have dreams. They dreamed big. And they did follow their passions. They believed themselves and not the other people telling them how difficult or impossible it is.
With passionate regards ,-)
P.S. If you like this post, feel free to share it with your friends! You find the sharing buttons on the left side of the screen. And you will find more exciting posts like this also
on our blog
.
Discover your dream career
With these 13 free, proven questions, you will have a much better picture of how you really want your life and career to look and which actions you should take to achieve it.
Succeed in career and life
Our free online course will help you to understand where you want to steer your life and career.
Analyze your work
Our free exercise helps you to understand which activities drain our energy in your current job and shall be minimized in your future roles.
Lubica Kangas is the founder of Path2Talent, offering holistic Talent services. She helps companies to attract the best talent to hire and candidates to identify what they are passionate about and help them to get more clarity for their future career move. Since 2002 she has recruited several hundreds of candidates for her clients from almost every sector imaginable and learned about the difference between good and great/exceptional candidates. She has always been passionate about people, about their behaviors, motivations, passions, and talents and is grateful if she can help individuals through her services, workshops, and online programs.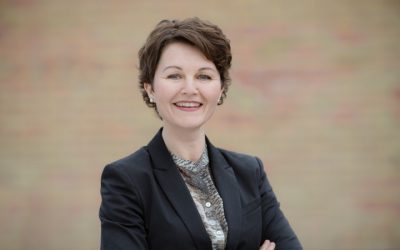 " Love your job, but don´t love your company, because you may not know when your company stops loving you "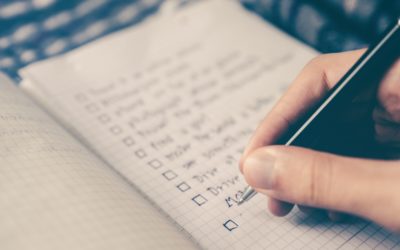 NOW IT´S TIME TO MAKE NEW YEAR RESOLUTIONS!
Many people already set them up.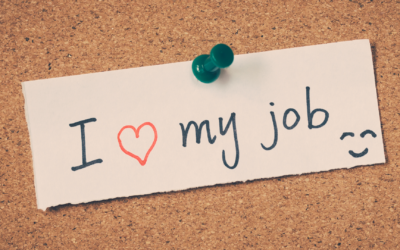 Have you ever asked yourself a question, where exactly is the difference between LIKE and LOVE? What Simon Sinek thinks?