WHAT AFFECTS EXECUTIVE SEARCH TIMELINE?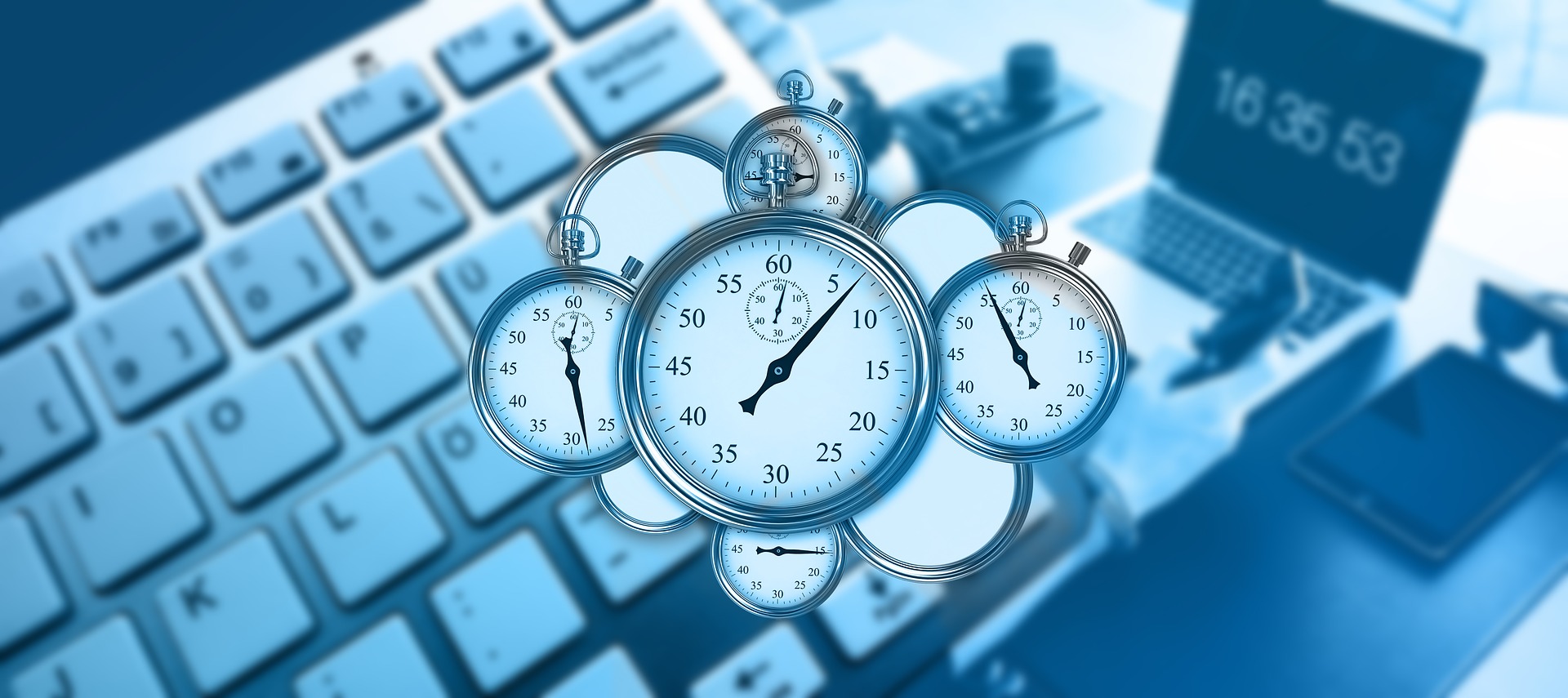 EXECUTIVE SEARCH TIMELINE. CAN YOU PRESENT SHORTLISTED CANDIDATES IN 18 DAYS?
What shall be the right delivery time (executive search timeline) by the recruitment partner/agency/or even the in-house recruiter?
Being in this profession for 18 years already (and counting), I have seen so many recruitment assignments that I stopped counting them many years ago.
• I have been recruiting from agency side and also in-house.
• I have been recruiting in Finland, and also across Europe and in the Middle East
• I have been recruiting for candidates from abroad and attracting them to positions in Finland.
And what do you think when it comes to executive search timeline? Is it possible to present shortlisted candidates in 18 days?
EXECUTIVE SEARCH TIMELINE AND TIME TO DELIVER
One thing is common for all my clients –they all are asking our TIME TO DELIVER– which in Executive search means TIME TO PRESENT SHORTLISTED CANDIDATES.
And even though I have been in this business for almost 20 years, I still have a hard time to estimate upfront the right executive search timeline and there are many reasons for it.
We can promise to deliver the longlist -which will depend purely based on our own delivery capabilities. But once we send the longlist to our clients for the reviews, it stays with them for sometimes way too long, due to their busy schedules and we just have to wait……. wait for their inputs, so that we can continue our work. (With clients that I work closely, I actually skip this step and we save time).
WHAT AFFECTS THE EXECUTIVE SEARCH TIMELINE?
Once we start contacting the candidates, we are widely dependent on their availability and their responsiveness. And this part of the process varies greatly. Let me give you a few examples:
Our experience from executive search in Scandinavia is that candidates will normally reply within 3-7 days and we get to talk to them "fairly soon". However, when we were contacting candidates in Germany and France, their reply time was much slower. And then when contacting candidates in UAE/Dubai – ohooohoooo – we had to actually ask them to ,,hold their horses" – they were super-fast, bombarding me via WhatsApp, asking for more, wanting to be interviewed today or tomorrow – they are extremely reactive and responsive. And that affects Executive search timeline greatly.
Ready for hiring?
This free document contains best practices to tackle and avoid common recruitment challenges.
IS IT POSSIBLE TO PRESENT SHORTLISTED CANDIDATES IN 18 DAYS?
I have never before been able to present shortlisted candidates in 18 days, but according to our experience with candidates in the Middle East it is possible and we have been able to present shortlisted candidates that fast! It was my personal record and it ruined my benchmark for executive search timeline !  
Then comes the obvious question: Can we promise it to all other clients? NO. Its not possible in northern Europe, because candidates are not reacting so fast. Normally they want time to digest the information about the company and the position. It takes them some time to book a time for the interview and it goes quite slow. Currently, because people are not travelling due to Covid situation, it is a much easier to find the time to talk, but if they have busy schedules, it will just take time.
After we present the shortlisted candidates to our client, they normally go through 2-3 rounds of interviews and then, I do struggle to accept that the process will slow down a lot. And this is not good for candidates, and not good for recruiting manager either. I am always thinking how to motivate them to run it faster 😊 PLEASE, IF YOU HAVE ANY TIPS, DO SHARE THEM WITH ME!
DOES LEVEL OF THE POSITION AFFECT THE EXECUTIVE SEARCH TIMELINE?
Obviously, the higher the level of the role is, people will tend to be busier. Having more busy agendas it is more difficult for them to find the time to talk. And the more senior the position is, they will need more time to discuss with us. It is not enough to have one call. They have questions about:
• business strategy
• finances
• business challenges
• organization structures
• company culture too.
And this will require to have numerous talks and discussions. I can´t present them after 1 call either, as I need to deliver much more information about the candidate and their background and their suitability to the role, but also their fit to the company culture, etc.
FACTORS INFLUENCING EXECUTIVE SEARCH TIMELINE
It is possible to deliver shortlisted candidates in short time and fast -but executive search timeline will depend on the following factors:
The region or the country the candidates are in.
Concrete position requirements and  talent pool availability
The time of the year->  for example, it is very hard to approach finance candidates when they are closing the quarter or the fiscal year and publishing the financial statements. It is obviously not the best timing. Either is Christmas holidays, a time when candidates don't want to deal with job topics. However, summer holiday is great time to contact candidates, based on our experience.
Global market situation- current global pandemic situation is affecting a lot currently.
Modern Recruitment process and use of digital tools and automation.
Can automation improve executive search timeline?
We have been working hard on our recruitment process and have automated many steps, when reminding candidates to do certain actions, so we don't have to follow-up daily and things go much smoother. A lot of routine daily tasks have been automated, such as dealing with schedules, bookings, etc., which is done digitally, singing documents can be done electronically, getting login details for video interview sent to candidates automatically etc. We have speeded up the whole process, and that has increased my happiness (because now I do more of what I love – and rest is automated) and also candidates and client's happiness. If you want to learn more from our process, connect with me , I will be happy to tell more.  
AND NOW LET ME KNOW, WHAT HAS BEEN THE SHORTEST RECRUITMENT PROCESS YOU HAVE RUN OR BEEN PART OF? AND WHAT HAS BEEN THE LONGEST ONE?
Happy and faster recruiting! 
With passionate regards ,-)
P.S. If you like this post, feel free to share it with your friends! You find the sharing buttons on the left side of the screen. And you will find more exciting posts like this also
on our blog
.
Ready for hiring?
This free document contains best practices to tackle and avoid common recruitment challenges.
Perfect kick-off to your recruitment
This free kick-off template helps you get clearer on your recruitment process and to take many initial steps on your own.
Lubica Kangas is the founder of Path2Talent, offering holistic Talent services. She helps companies to attract the best talent to hire and candidates to identify what they are passionate about and help them to get more clarity for their future career move. Since 2002 she has recruited several hundreds of candidates for her clients from almost every sector imaginable and learned about the difference between good and great/exceptional candidates. She has always been passionate about people, about their behaviors, motivations, passions, and talents and is grateful if she can help individuals through her services, workshops, and online programs.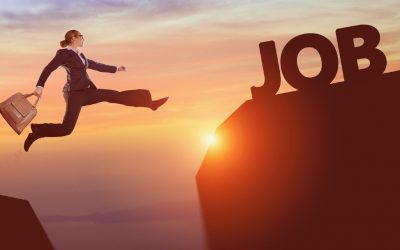 Usually, when companies hire, they want to play it safe. But only if you are willing to take a risk, like an investor, you can truly win big.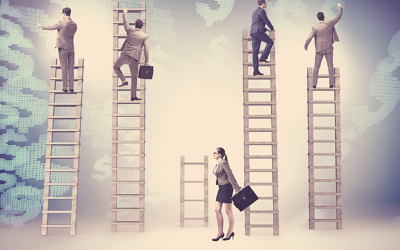 How to minimize or eliminate the influence of biases? Biases affect us all. When it affects our judgment at work, we face a serious issue.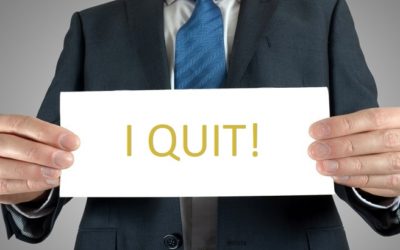 One quarter ready for a job change – that is a strong statement. Let´s have a look at the following surprising numbers!