Recruitment Services

Talent2Find
How can you find the perfect addition for your team? Where do you find top talent? We can help you find and recruit the perfect candidate for the tasks that need to be done.
What Path2Talent is about
My name is Lubica Kangas,
and I am the founder of Path2Talent.
I have always been passionate about people and their behaviours, motivations, passions and talents. I have recruited over 300 candidates for my clients from almost every sector imaginable and learned about difference between good and great/exceptional candidate. And since I want to help both, companies but also individuals, I launched Path2Talent
offering holistic "Talent services" including:
Search and Recruiting of top talents
Team assessment and rising of employees engagement /performance
Defining of your own talents and passions and aligning them with your career
Recruitment training for hiring managers
What is the learning from this summer? And this message is probably most relevant for high achievers like me, so if you are the one, read this blog carefully.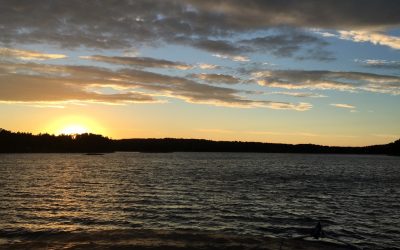 We all have some fears. Often they hold us back from exploring our passions and living a more fulfilled life. So, be brave and face your fears.
What do you think, what is the link between a love relationship and the one between a manager and their employee? Turns out they have more in common than you would think.
Contact Us
PATH2TALENT

+358 (0)40 8419 662, Lubica@path2talent.com