Talent attracts Talent
Find your Path2Talent
Hi, I am Lubica, and I am the founder of Path2Talent, offering holistic Talent services.
Together with my team, we help companies to find the best talent to hire. But we go further and also help candidates to identify their core talents and help them to get more clarity for their future career direction when thinking of career change.
I am in the Recruitment business since 2002 and have recruited a few hundred candidates for clients from almost every sector imaginable. Clients include established and listed companies as well as smaller and growth companies.
Recruitment services for leadership roles and key positions
Recruitment services for key roles across Europe.
Tailored company workshop.
Recruitment training.
CLICK HERE
Thinking of career change
or transition?
Recourses on career success, career change,
career coaching and anything to help you
to make the right career move and have the work you love!
CLICK HERE
Recruitment services for leadership roles and key positions
Modern reliable Recruitment services across Europe and globally
Company workshops to strengthen your
team, culture, and innovation
CLICK HERE
Thinking of career change
or transition?
Online programs, workshops,
and assessment tests to discover your core talents
and make the right career move
CLICK HERE
My work and this site also are devoted to sharing ideas, tips, templates and resources that will help you. I have something for everyone, for recruiting managers and also for candidates, have a look:
5 Recruitment tips every
hiring manager should know
Based on my previous years of experience working closely with all kinds of managers from different industries and countries, there have always been similar elements and similar challenges they face when recruiting. Some of the best practices I want to share with you.
Born and raised in the heart of Europe with passion for empowering others to grow, close to two decades I have built my career in People Business. Since 2002 I have successfully closed hundreds of senior level recruitment assignments within numerous industries and functions, acting as a trusted advisor for companies in building high-performance teams across Europe. This combined with an extensive experience working as an In-house Executive Recruiter for some of the Finnish flagship companies have equipped me to become a well-seasoned and trusted Talent Acquisition Partner across different European markets /countries.
For me recruiting is not just a job, instead, it is the driving force of making a difference to my clients' businesses by finding the best possible match.
As I am passionate about growth and development in any area, I am active in personal development and also business development, too.
In the area of personal development of people, I run development workshops to discover peoples´ core passions and coach them on their transition towards more fulfilling career & life overall.
In the area of Business development, I facilitate strategic business development and innovation workshops for companies, who want to get better.
On a personal note, I am a multi-passionate entrepreneur, never-ending optimist, social butterfly, who loves Latin rhythm, good food, nature and traveling.
I love asking challenging questions (its my professional deformation .-)  , and I like to laugh.
I love what I do and would love that everyone I ever interact with would be in the same spot. If they are not, I try to help 😊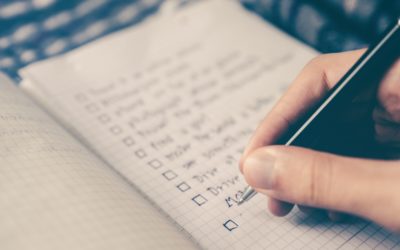 NOW IT´S TIME TO MAKE NEW YEAR RESOLUTIONS!
Many people already set them up. But, unfortunately, most people set them wrongly.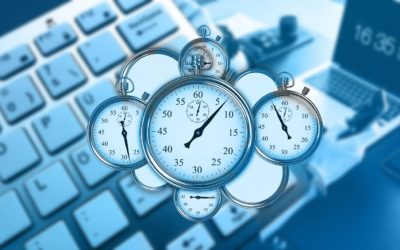 What shall be the right delivery time by the recruitment partner/agency/or even the in-house recruiter? Being in this profession for 18 years already (and counting), …
It is not always easy to plan ahead at work. Especially in my field of business you need to be flexible and available for your clients. That is not always easy but sometimes also inspiring.
Giving back is important
When you invest in our services and work with us, you are also creating meaningful change in the world. Because with every product or service you purchase, you support a person in need.
Become a Path2Talent Insider