We support your team development
on every level
Recruitment services and Search
for leadership roles and key positions across Europe and globally
We bring the most value for international companies looking to hire senior management and executives across Europe.
We like to work in close partnership, where we know your business and market situation and your challenges. By working closely with you, we are able to act fast and bring the best possible match for your role but also the company culture. Being your brand ambassador and talent hunter, we also bring massive value to the candidates, by being able to provide them with more accurate and deeper insights about your company.
Thanks to our fair pricing policy, we bring massive value to senior and executive recruitments especially.
What our clients and candidates say:
Our clients respect our ability to understand their business and their need, our ability to challenge them, to bring in fresh perspective as well as professional, prompt and timely execution. They see us as a result and solution focused, persistent, easy to work with, and flexible partner. We focus on delivering true value. We are curious, brave to try new things and we love to have some fun and humour during the journey. It helps 😊
Perfect kick-off to your recruitment
This free kick-off template helps you get clearer on your recruitment process and to take many initial steps on your own.
Ready for hiring?
This free document contains best practices to tackle and avoid common recruitment challenges.
The candidates appreciate our timely response, our fast, modern and highly efficient process but first of all our knowledge about the clients business.
They also value fair, open and timely communication. They also appreciate our authenticity and friendliness. And we truly care about their experience and feedback and measure their satisfaction too.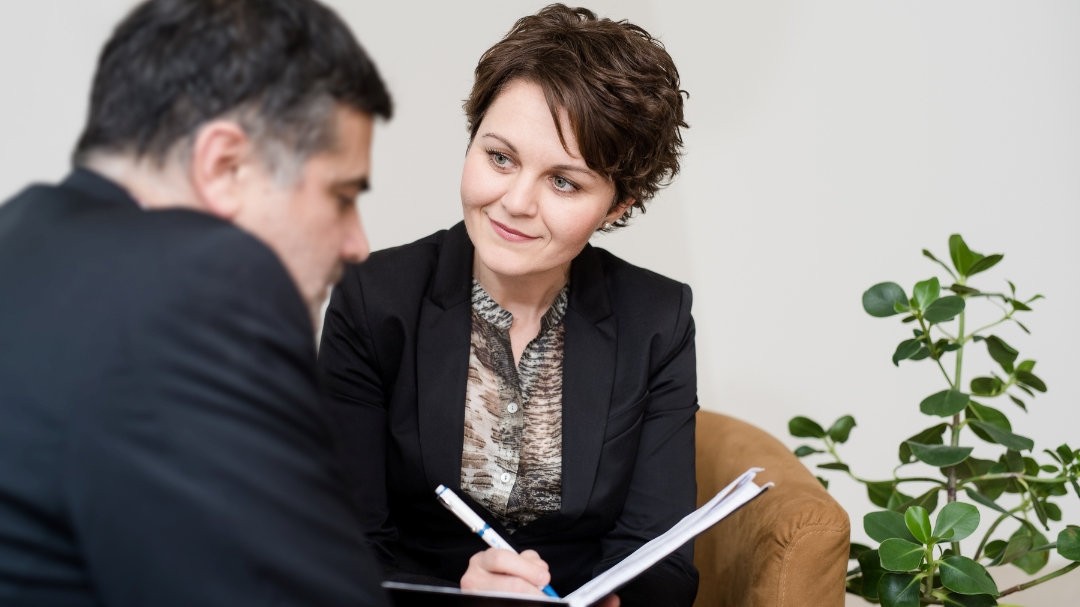 Positions we filled recently
Head of Software Development, Finland
(Finnish based global IT services company)
General Manager, Brazil
(Finnish based global manufacturing company)
Lead Product Manager, Finland
(IT services company)
Vice President Europe, Germany
(Global manufacturing company)
Head of HR global, Finland
(Finnish based manufacturing company)
Vice President Sourcing global, UK
(Global manufacturing company)
Regional Head of Sourcing, MEA, Dubai
(Finnish based manufacturing  company)
Global Procurement Director, Luxembourg
(Finnish based manufacturing  company)
Chief Operating Officer, Finland
(Finnish growth technology company)
Director, Business Consulting, Finland
(Finnish growth technology company)
New Product Development manager, UK
(Finnish based manufacturing  company)
People Development Coach, Finland
(Finnish based SW company)
Get an initial quote for your recruitment needs here
Our pricing is very fair ( as our clients say). It is based on the estimated amount of hours needed for your particular recruitment, not dependent on the candidate's remuneration package and not tight to one particular country either.
Workshops for Companies
Learn more about our different types of workshops here. Every workshop is adjusted and tailor-made to our customers' needs.
For more information and quotes, please contact us directly.
Engagement Workshops for teams
by raising of engagement in your team, we are raising teams´ performance and help your business to achieve better results. Engaged employees produce nearly 1,5 times more than average employee and a company with engaged employees creates on average 147% more earnings per share than comparable businesses.
Change and cultural workshops
When you need to change the culture in your organization, our proven and unique method will be the way. A change of the culture, ways of working and behaviors are requiring some time, but they also require willingness and ownership of everyone involved. And that is what you get when doing it with us. Change managed Bottom-Up, engaged people, inspired for the future, willing to change. Who would not like that? 😊
Innovation and Business Development Workshops
When in need of new, creative, even crazy ideas, traditional brainstorming is usually not enough. You need a new approach, requiring more time, but giving very fruitful outcomes. If you want your business to be here after few years and profitable, you need to always think of what can you do next and what can you improve, be it a product, services or company culture.
Recruitment Training
Tailor made training based on your needs. Content may include below parts and can be complimented with topics relevant to your company/business situation:
Interview strategy (how and where to find the needed talent?)
Modern recruitment process in 2020.How has it changed and how does modern recruitment process look like?
What happens before and after interview with the hiring manager
The role of the hiring manager in the process and role of the recruiter and HR. Company ambassadors.
Dialogue or Interview? Who is selling?
How to raise the interest of candidates to join your organization. How to sell your organization and attract right people?
Styles and types of interviews
Difference between job description and job advertisement
How to evaluate interviewed candidates
How to communicate and reject interviewed candidates
Employer branding and the role of the hiring manager
How to build good Candidate experience and why it is important?
Cost and impact of hiring, legal part in recruitment,
Discrimination, diversity, inclusiveness
The training can be conducted on your premises or online. Contact us for more information here.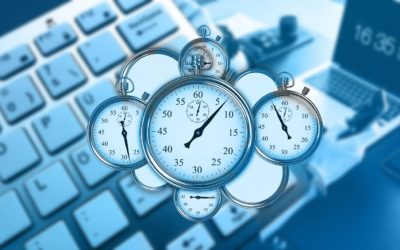 What shall be the right delivery time by the recruitment partner/agency/or even the in-house recruiter? Being in this profession for 18 years already (and counting), …
It is not always easy to plan ahead at work. Especially in my field of business you need to be flexible and available for your clients. That is not always easy but sometimes also inspiring.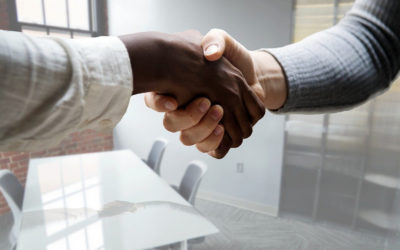 After being in this business for a long time, now and then I wonder what would be a good amount of interviews needed in a recruitment.