You are not a salmon, stop behaving like one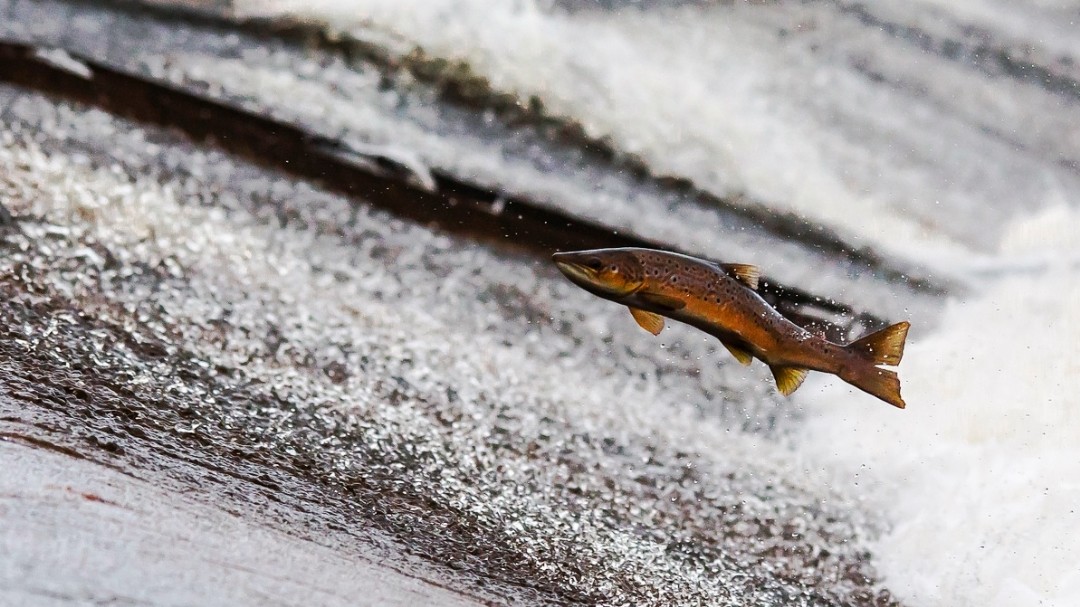 Often, we talk about life satisfaction and fulfillment. In my workshops, we evaluate areas of your life which are most important for you right now. And for most of us, career is an extremely important part of our overall happiness. If we don't feel satisfied at work, we don't feel satisfied in lives either. Naturally, we spend way too many hours of our day at work. So, if we are fulfilled during that part of the day that does affect us greatly. The same of course also works vice versa. If we are not happy outside our work, it may positively affect our performance at work, too.
In this post, I want to focus on career satisfaction. There are different factors contributing to our job satisfaction and our happiness at work and there was much research done in this area. But in short, we value things like the ability to use our skills, the opportunity to learn something new, having great colleagues, having an inspiring manager, having great remuneration, being able to influence and be heard, having a purpose at work and many, many others. And we value them in different order of priority because we all are different. We have different life situations, different values and also different motivation.
If you can't change your environment, change your own path
Some people leave their jobs when they get a new manager and the differences between them are just too big. Or they get into a role, which is not fulfilling and they don't use their natural talents and skills. Or they feel they can't grow in their current position. Some factors are external. So, we just need to accept them. Like if you get a new manager and you don't like him, you can't change the fact, neither can you change the person, but you may change your attitude towards the situation.
Discover your dream career
With these 13 free, proven questions, you will have a much better picture of how you really want your life and career to look and which actions you should take to achieve it.
But what you can control yourself is to know what your skills, passions, core natural talents are and make good choices in your career according to them. Follow the path and choose the roles where you feel to be "in flow", where you feel things go with ease, where you get to use all your talents and develop them further, where you have fun and you simply love your job.
When you reach that state, even the fact of having a bad manager is not so bad after all. Simply because you love your job. You will take the negatives more positively and handle them better. You will handle pressure and stress better. You will be much more productive than your colleagues. And by doing what you love, you will like to do more of it and will become better at it all the time.
If you love something, you'll become good at it
It's not that some people are more talented than others. Mostly it's just that some of us love what they are doing more and train it so often, that they become a master in their areas. They are so interested in the area, that they read about it in their free time, take courses, train and develop further all the time. They don't have that 9am-5pm attitude, saying it's "just a job". They are passionate about it and some may say even obsessed.
To become great in anything, you need to love it, invest a lot of time to practice and master it and get better all the time. Look at the best world-known sports athletes, artist e.g. They did not get born knowing how to run miles and win Olympics. It took them years of daily training, many hours per day and every day for many, many years. We see them on TV and just conclude, that they were born with their talent. And that's not true! They work freaking hard every day, master it and they do love it. It's their passion.
So, if we would copy that concept and decide ourselves, what we really love doing and focus on that, master it daily, we can become great at anything we put our mind to.
The big question is, what to decide on.
With passionate regards ,-)

P.S. If you like this post, feel free to share it with your friends! You find the sharing buttons on the left side of the screen. And you will find more exciting posts like this also
on our blog
.
Discover your dream career
With these 13 free, proven questions, you will have a much better picture of how you really want your life and career to look and which actions you should take to achieve it.
Succeed in career and life
Our free online course will help you to understand where you want to steer your life and career.
Analyze your work
Our free exercise helps you to understand which activities drain our energy in your current job and shall be minimized in your future roles.
Lubica Kangas is the founder of Path2Talent, offering holistic Talent services. She helps companies to attract the best talent to hire and candidates to identify what they are passionate about and help them to get more clarity for their future career move. Since 2002 she has recruited several hundreds of candidates for her clients from almost every sector imaginable and learned about the difference between good and great/exceptional candidates. She has always been passionate about people, about their behaviors, motivations, passions, and talents and is grateful if she can help individuals through her services, workshops, and online programs.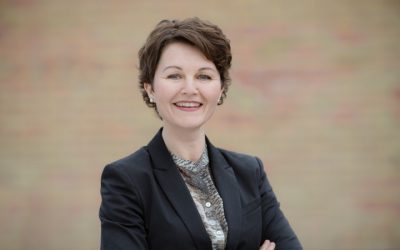 " Love your job, but don´t love your company, because you may not know when your company stops loving you "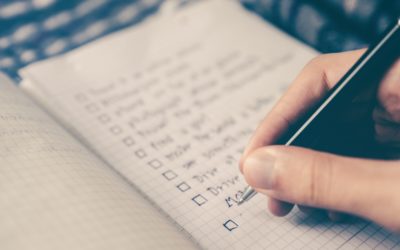 NOW IT´S TIME TO MAKE NEW YEAR RESOLUTIONS!
Many people already set them up.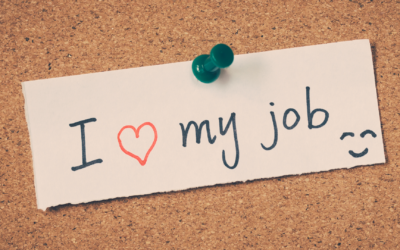 Have you ever asked yourself a question, where exactly is the difference between LIKE and LOVE? What Simon Sinek thinks?