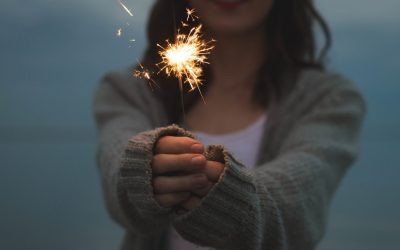 It is always the same. We have great resolutions for the new year but after a few weeks or even days, we have already thrown them overboard. But why is that and what can we do against that?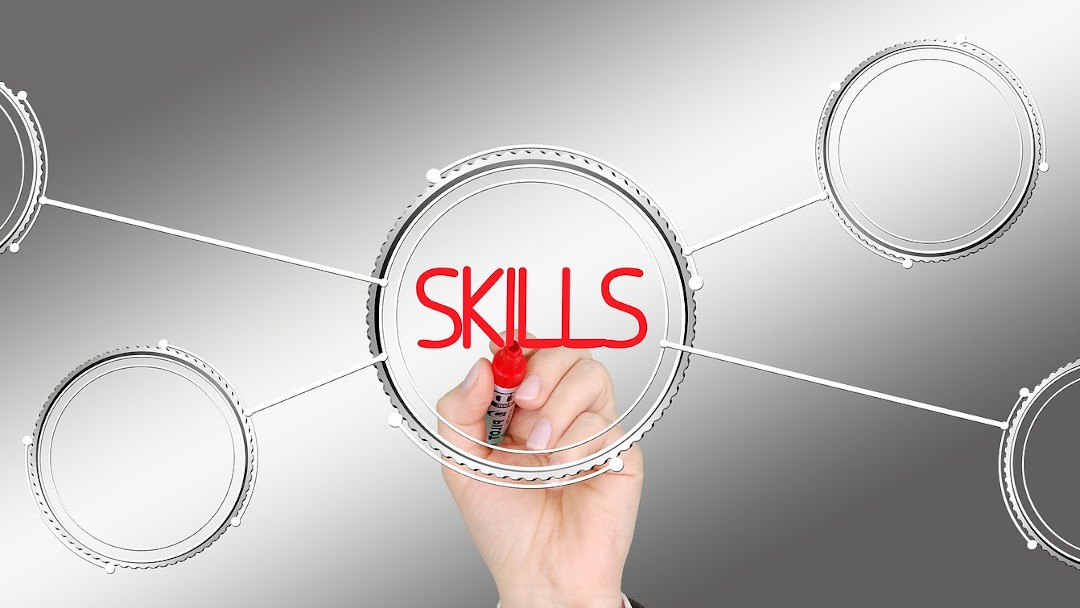 Do you know your own strength and talent? Many of us oversee their own superpowers easily. Try to identify them.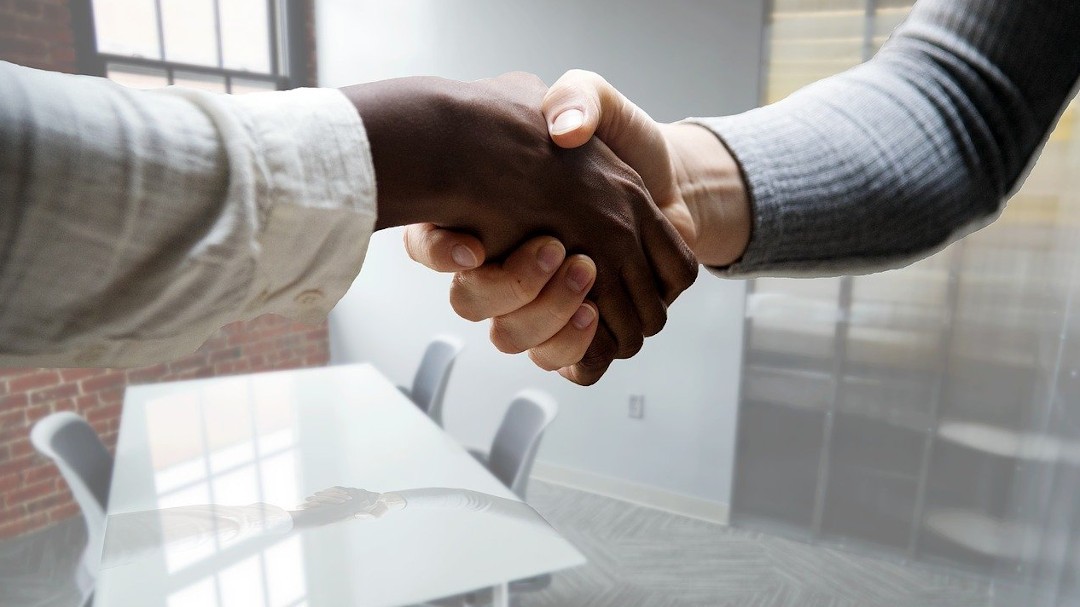 After being in this business for a long time, now and then I wonder what would be a good amount of interviews needed in a recruitment.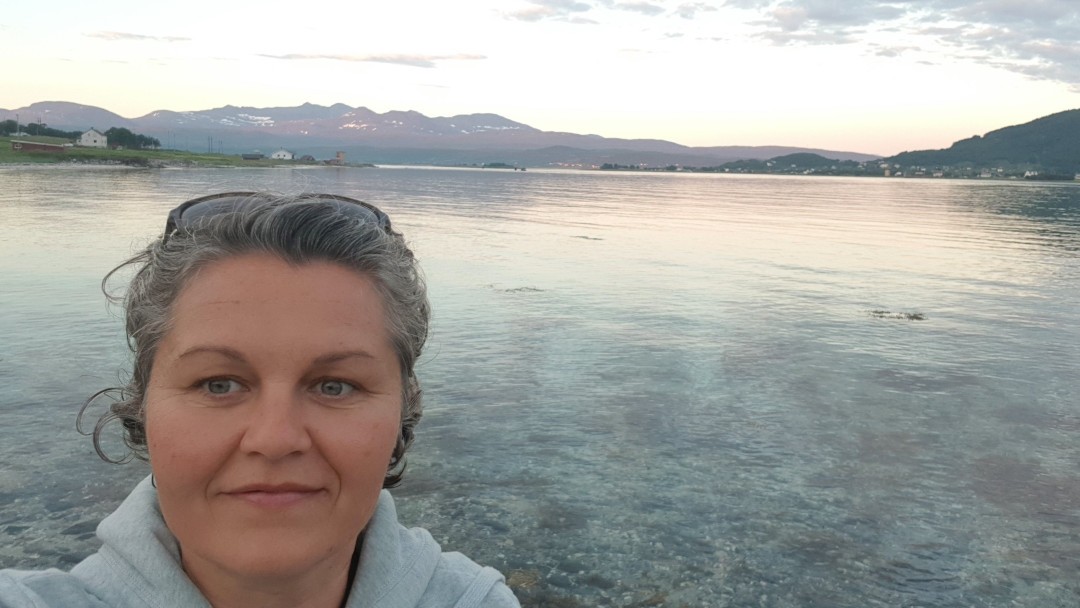 This year I had an interesting experience. I unvolunterily tried Digital detox 😊 It was not planned, it was not voluntary, and it was not easy at all.
Become a Path2Talent Insider