Engaging articles
on career change
and recruitment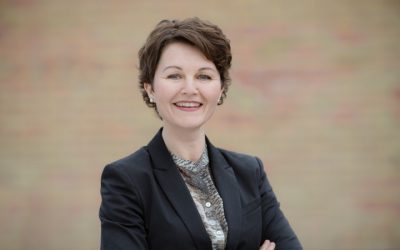 " Love your job, but don´t love your company, because you may not know when your company stops loving you "
Douglas started his dream job in 51, published his first book in 67 and seems he is doing pretty well, as he can't wait to turn 70 next year!
What shall be the right delivery time by the recruitment partner/agency/or even the in-house recruiter? Being in this profession for 18 years already (and counting), …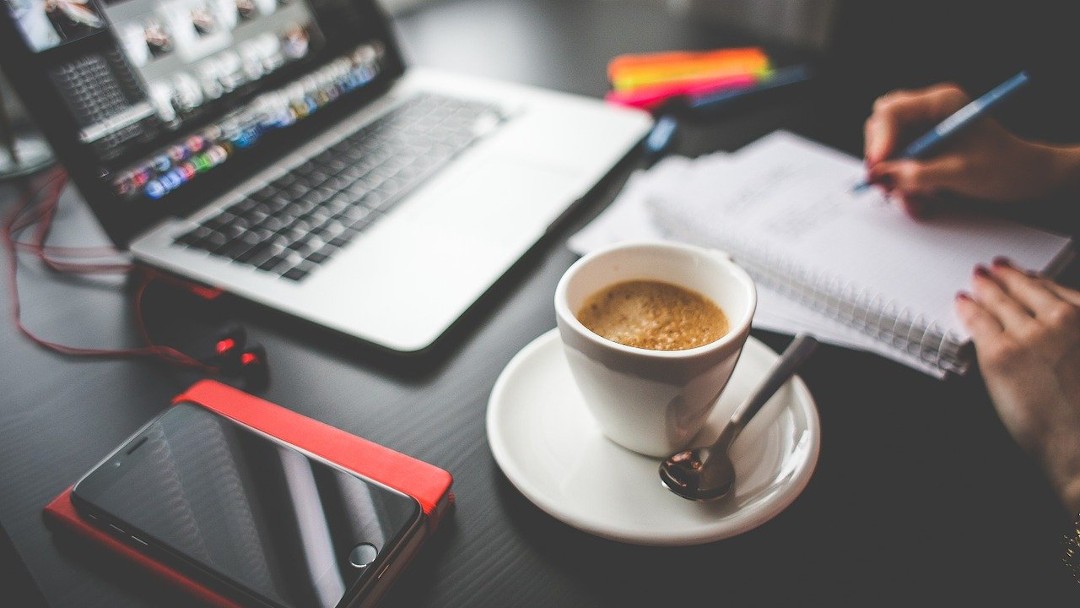 It is not always easy to plan ahead at work. Especially in my field of business you need to be flexible and available for your clients. That is not always easy but sometimes also inspiring.